Rose Michelle "Mickey" Zweifel
---
Date of birth - August 14, 1944
Date of death - June 23, 2011
Rose Michelle "Mickey" Zweifel, 66, of Molalla died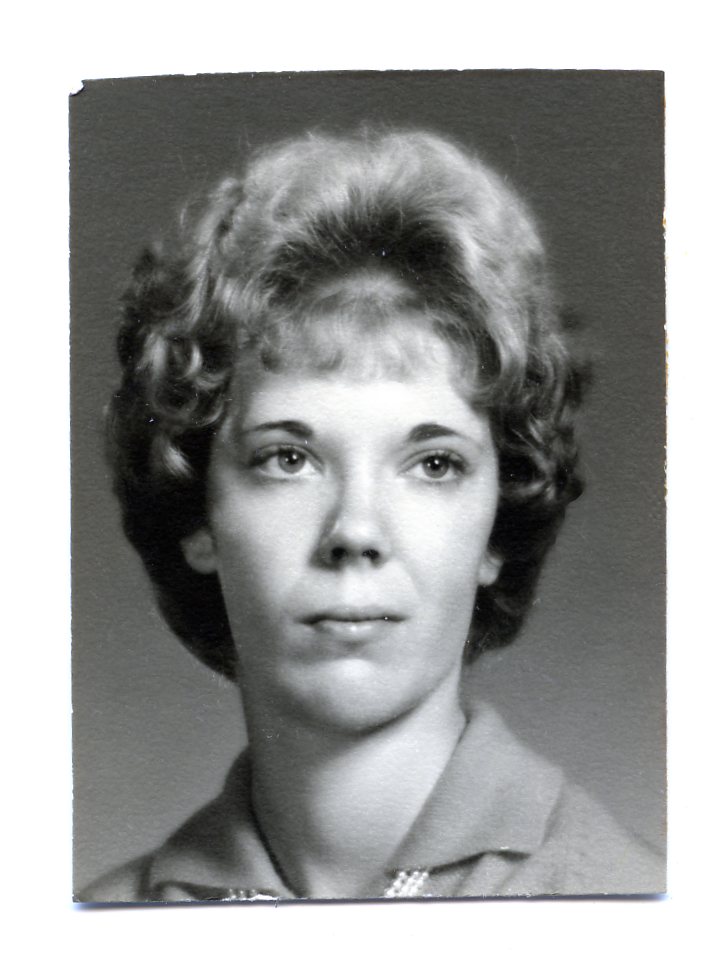 at her home on June 23, 2011, following a long battle with cancer.
She was born Aug. 14, 1944 to Everett and Millie Smith, at their home in Molalla.
On March 23, 2002 she married George H. Zweifel.
Survivors include her husband; sister, Syble Collins; brothers, Joe Smith and Floyd Smith; three step-grandchildren and three step-great-grandchildren.
Services will be held at her and her husband's home for family and friends on July 2 at 2 p.m. Larry Bingham and Vic Dutton will officiate.
Molalla Funeral Home is handling the arrangements. Memorial contributions may be made to the American Cancer Society.