Isabel May (Slaughter) Williams
---
Date of birth - April 5 1924
Date of death - June 1, 2020
Isabel May Slaughter was born April 5, 1924 to Thomas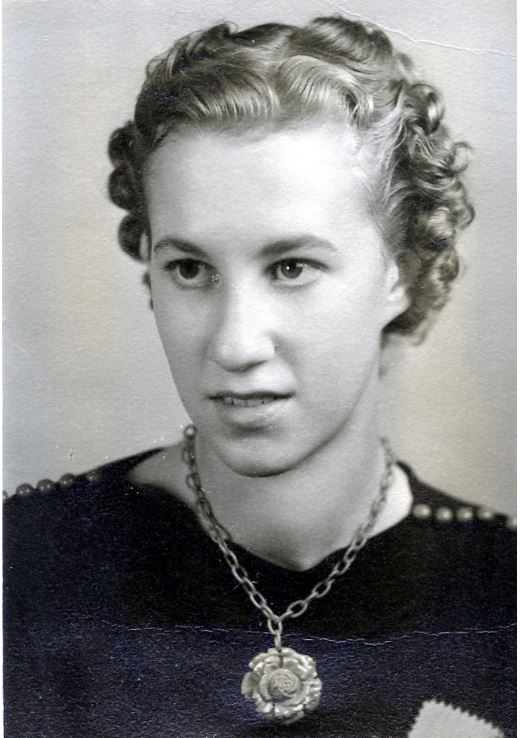 and Ida Fogelson Slaughter in Marquam. She grew up on the family ranch in Marquam, and graduated from Molalla Union High School class of 1941.
In 1942 she married Frank R. Williams. Aside from a few years in Washington DC during WWII, their two children, Kermit and Karyn, were raised in Mulino and also attended MUHS.
Isabel had a passion for antiques, gardening, quilting, tatting, bobbin lace, miniatures, and weaving. She kept one sheep for wool, doing her own carding, spinning, and knitting garments from it. She taught many people how to produce linen from flax seed, spinning the fibers herself and weaving the linen into beautiful tea towels. She taught weaving classes at the Dibble house creating rugs similar to those woven by Julia Dibble. The hand woven curtains that grace the kitchen and living room at the Dibble house were made by Isabel.
After retirement, she and Frank enjoyed traveling to all of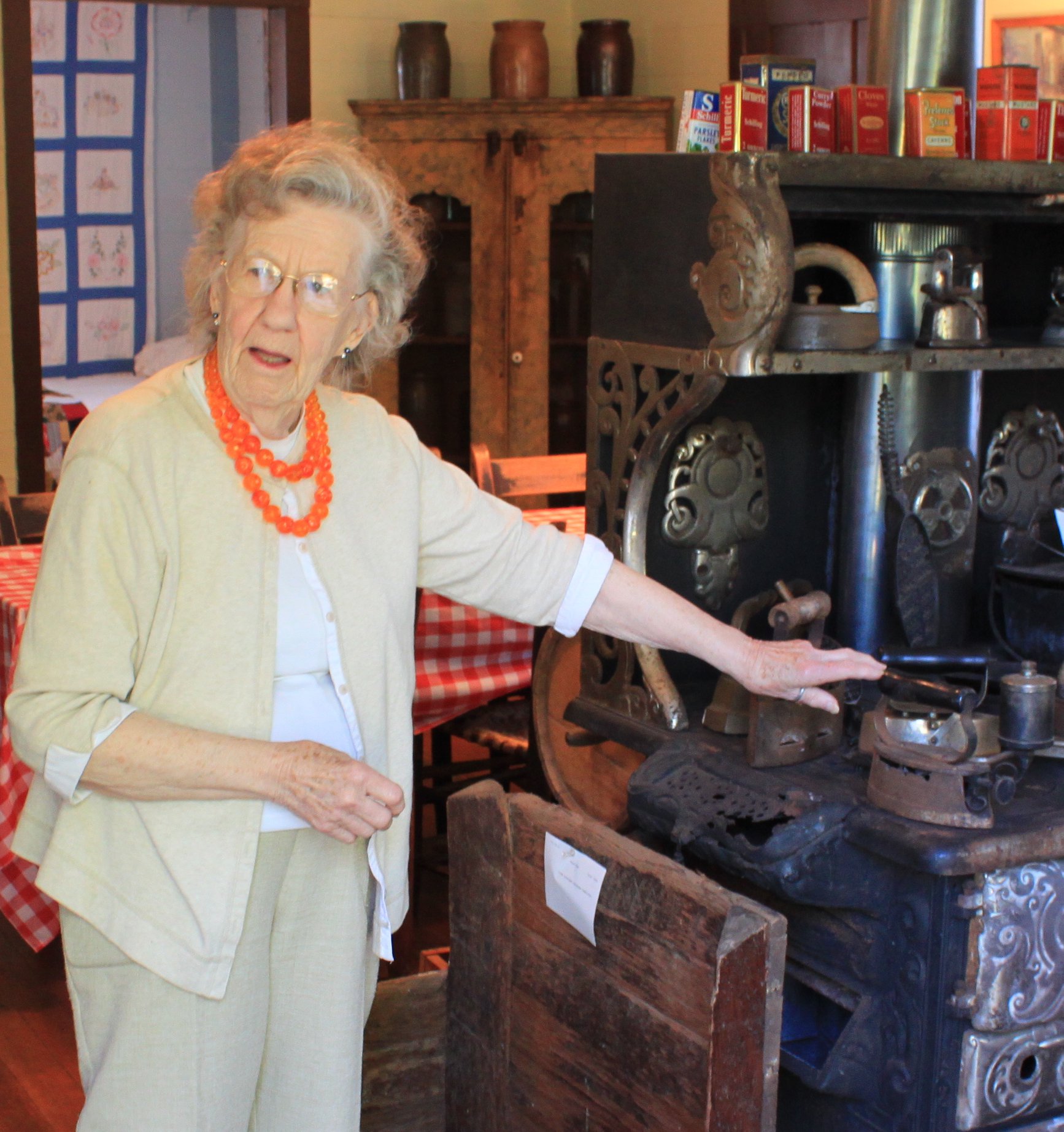 the lower 48 states in their RV. Isabel later made doll houses based on the historic homes they visited during their travels.
When Frank became ill, they moved into Molalla to a small flag lot adjoining the museum property so she could be close to the Dibble house. She continued being active in the historical society, giving tours, attending meetings, and making her opinions known. Her 50-year involvement and leadership positions at the Molalla Area Historical Society were legendary.
She died suddenly at home, on her own terms, June 1, 2020 at the age of 96.