Edward (Ed) Wiegele
---
January 4, 1941 ~ July 27, 2017
Edward (Ed) Wiegele passed away on July 27, 2017. He was 76.
He was born on Jan. 4, 1941, to Lillian and Fred Wiegele in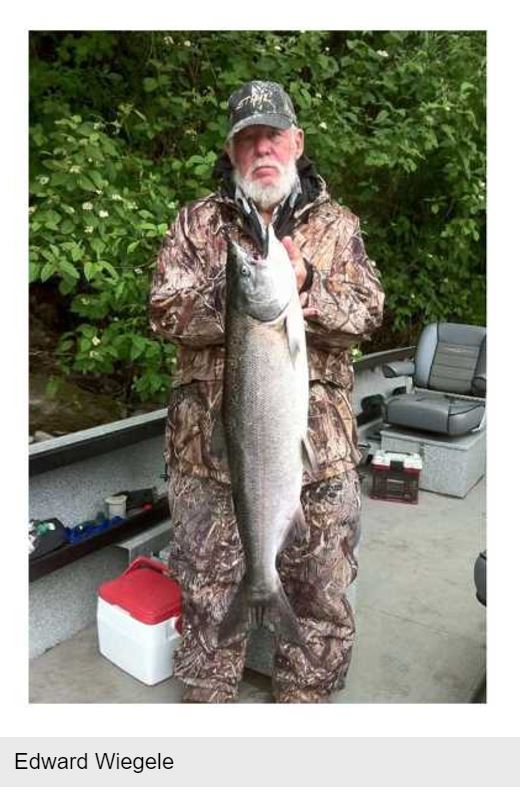 Oregon City. He lived in Clarkes his entire life. He married Jackie Smith on Jan. 6, 1978. They were married and lived in Clarkes for 39 years.
Ed was a log truck driver for 57 years. He drove for his father until 1977 and then bought his father's business. He loved hunting, fishing, working with his portable sawmill, and working on his farm.
He was preceded in death by his parents. He is survived by his wife, Jackie; son, Michael; daughter, Diana; stepchildren, Jodi, Robert and Richard; twin sister, JoAnn Olsen, of Molalla, Barbara Wiegele, of Milwaukie, Rhoda Reck, of Mulino; four grandchildren; great-grandchildren; and several nieces and nephews.
A Celebration of Life will be held on Sept. 2, 2017 at 2 p.m., at The Molalla Moose Lodge. A log truck parade will start at Troy's Diesel in Molalla at 1 p.m.