Monique Noelle Wetten
---
Monique Noelle Wetten peacefully left our presence in her beloved home in the hills of Silverton, Ore. on October 3, 2015. She was 80 years old.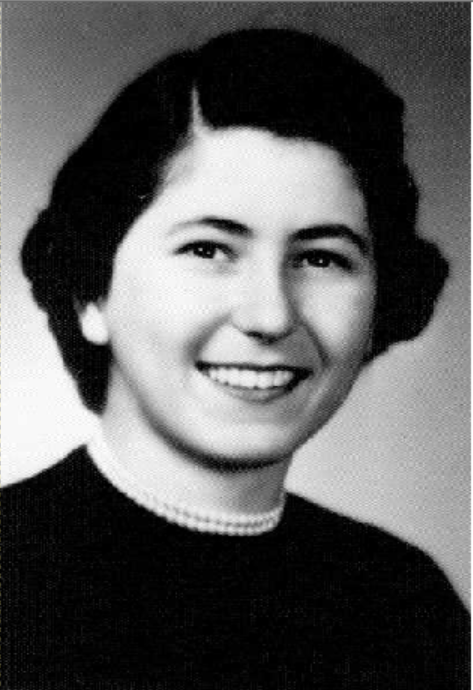 She was born in Aruba, West Indies, on December 24, 1934 to Peter and Denyse Gillieron Wetten. At the age of 5, she traveled with her parents to the United States, settling in Oregon.
Monique graduated from Molalla High School in 1953. She graduated from Pacific Lutheran University in 1957, with a degree in Education. Throughout her school years, she was very active in sports, playing softball on several teams. One of her many highlights was winning the 1951 Oregon State Softball championship. In her later years, she enjoyed tennis, skiing, hiking, golf, painting, ceramics and working in her beautiful garden.
In 1960, she began her teaching career in Pacific Grove, Calif., where she taught 6th grade. She returned to Oregon in 1971, purchased property, and built her dream home in the Silverton hills, where she enjoyed the view, quietness, and nature of the area.
Monique leaves behind brothers, John and Oliver; sister, Madeline; nieces, nephews, cousins and many friends.
As per her wishes, no services were requested.
Contributions may be made to Chapel in the Hills, PO Box 942, Silverton, OR 97381.