Roger Weigel
---
Roger Weigel, age 67, born April 01, 1949, died April 21, 2016
After complications with a blood clot, Roger died April 21, 2016, in the loving arms of Jesus Christ with his family by his side.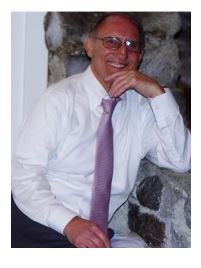 Roger was born April 1, 1949, in Oregon City to Bernard and Jessie Weigel and grew up in Molalla. Roger attended Molalla High School before receiving a bachelor's degree from Oregon State University. He later attended Portland State University where he earned a master's degree in physical education and health.
Roger married Phyllis Kidder Weigel in 1978, was married for 24 years and remained friends for life.
In high school, Roger ran cross country and was a standout wrestler. He was a state champion in 1967 out of Molalla before signing with Oregon State. He won three Pac 8 championships, and toured Europe on the U.S. national freestyle team before securing an NCAA championship in 1971.
After OSU, Roger coached wrestling at Woodburn High School and taught health before serving as a graduate assistant at PSU while assisting the wrestling team. From there he managed multiple health clubs.
Roger is survived by his brothers, Steve, Tim and Danny; former wife, Phyllis; children, Kasia and Bryce; and grandsons, Jack and Emmett.
Contributions may be made in his name to the Oregon State Wrestling Endowment Fund at (541) 737-2370.
A memorial service will be held at 6 p.m. Tuesday, May 3, 2016, at Canby New Life Foursquare Church.
Published in The Oregonian from April 28, 2016.
---

Roger Weigel
- April 21, 2016
Roger Weigel, Oregon State Hall of Fame Wrestler Dies Weigel, former National Champion, lived in Oregon City. Oregon City, OR
Roger Weigel, who wrestled his way to the National Championship an Oregon State Beaver, died Thursday night in Portland, the university announced Friday.
Weigel went into the 1971 tournament ranked number two and scored an upset to emerge the national champion. The Oregon State University Athletics Hall of Fame inducted him in 1993 and earlier this year he was named to the Pacific-12 Conference's All-Century Wrestling team.
He was a two-time All-American and three-time Pac-8 Champion. "Roger was a loyal Beaver alumni," who accompanied the Beavers to this year's Pacific-12 Conference and NCAA championships to cheer for his alma mater, OSU coach Jim Zalesky said. "He was a great supporter of the program and will be missed.
Weigel is survived by his former wife, Phyllis, two children, and two grandchildren. Photo courtesy Oregon State. Weigel is front row, fourth from left.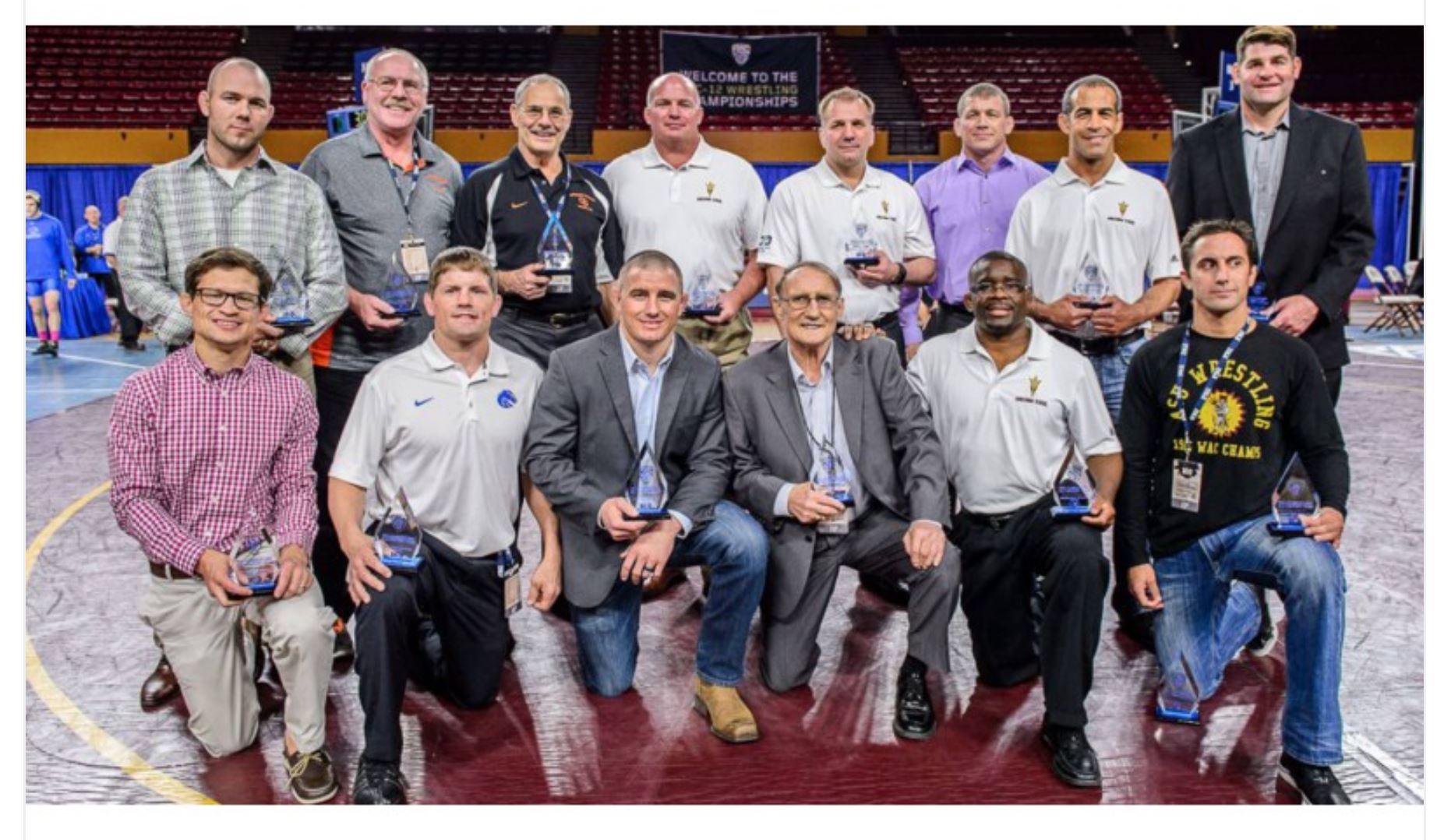 Roger Weigel is front row, fourth from left.
By Colin Miner (Oregon City Patch Staff)
---
Former Oregon State national champion Roger Weigel of Oregon City died Thursday in Portland, the university announced Friday.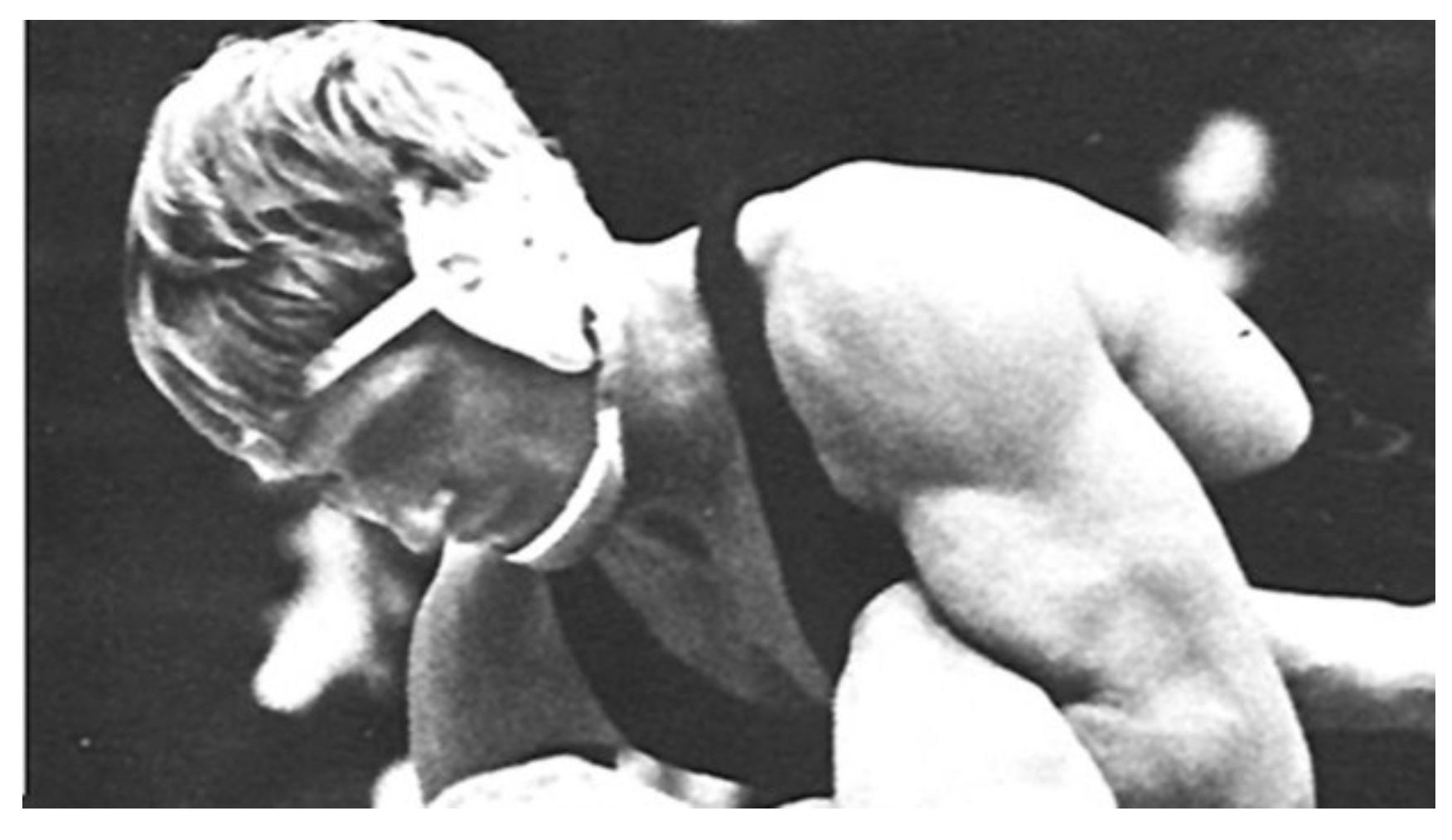 Weigel, ranked No. 2, beat top seed and defending NCAA champion Dwayne Keller of Oklahoma State 15-7 to win the 1971 title at 134 pounds. In that 1971 NCAA Championships, held in Auburn, Ala., OSU finished 4th as a team and Portland State finished 10th.
A three-time Pac-8 Champion and two-time All-American, Weigel went 33-1 as a senior and finished his Beaver career with a 78-12-2 record. He remains among the top 20 in OSU history in career pins and career winning percentage.
Weigel is one of eight Beavers to win NCAA titles in the modern era. (That list would not include Robin Reed, who captured three AAU national titles for what was then known as Oregon Agricultural College and won the 1924 Olympic gold medal.)

Molalla native Roger Weigel went 33-1 as a college senior in 1970-71, and won an NCAA title for Oregon State. (Courtesy of Oregon State University )
By Scott Bernard Nelson Nelson 503-221-8423; @scottnelson
The Oregonian/OregonLive
Follow on Twitter on April 22, 2016 at 11:32 AM,
updated April 22, 2016