Brian John Waverly
---
Date of birth - July 7, 1942
Date of death - February 26, 2022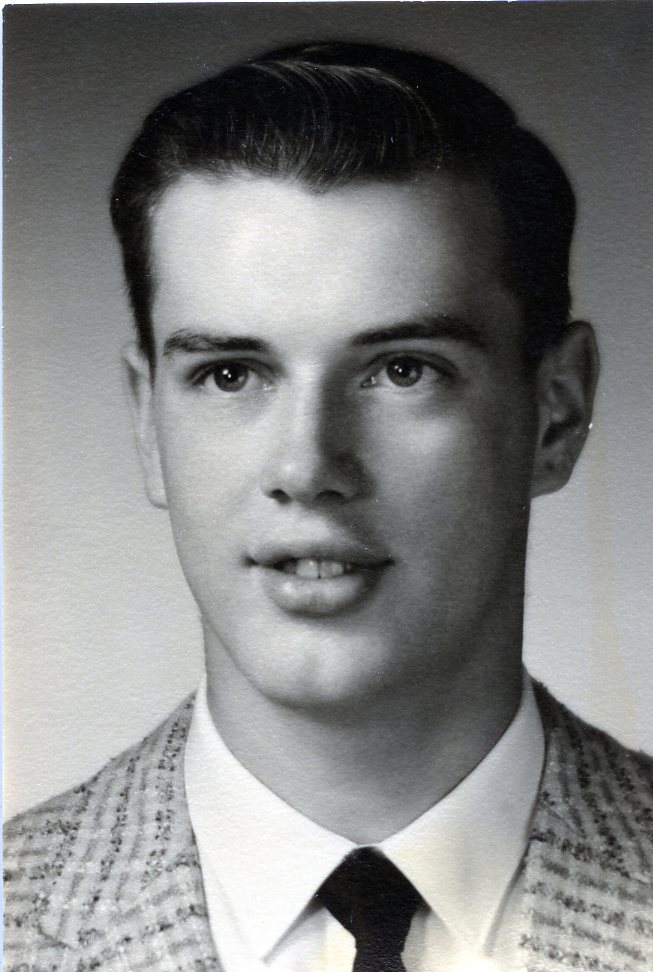 Brian John Waverly, 80, step son and son of Don and Margaret DeBoer, formally of Beavercreek, Ore., died February 26, 2022. A graduate of St. John's Elementary School, Oregon City and Molalla High School, he attended Mt. Angel College and served in Germany with the U.S. Army and Airborne.
Brian worked for Danielson's Thriftway and the US Post Office in Gladstone retiring after 19 years of service followed by seasonal employment at Serres Nursery.
Brian's love of fishing led him to Gustavus, Alaska, where he spent the summers for 31 years. He built a cabin and fished in the waters of the Icey Straight near Glacier Bay National Park.
He was a past member of the Oregon City Chamber of Commerce, Oregon City Optimist Club and member of St. Stephen Lutheran Church, Gladstone.
Brian married Karen Hass and they had four children. They divorced. In 1988 he married Alyce Puppe.
He was predeceased by his parents; sisters, Beverly Welle, Johann Waverly and Margare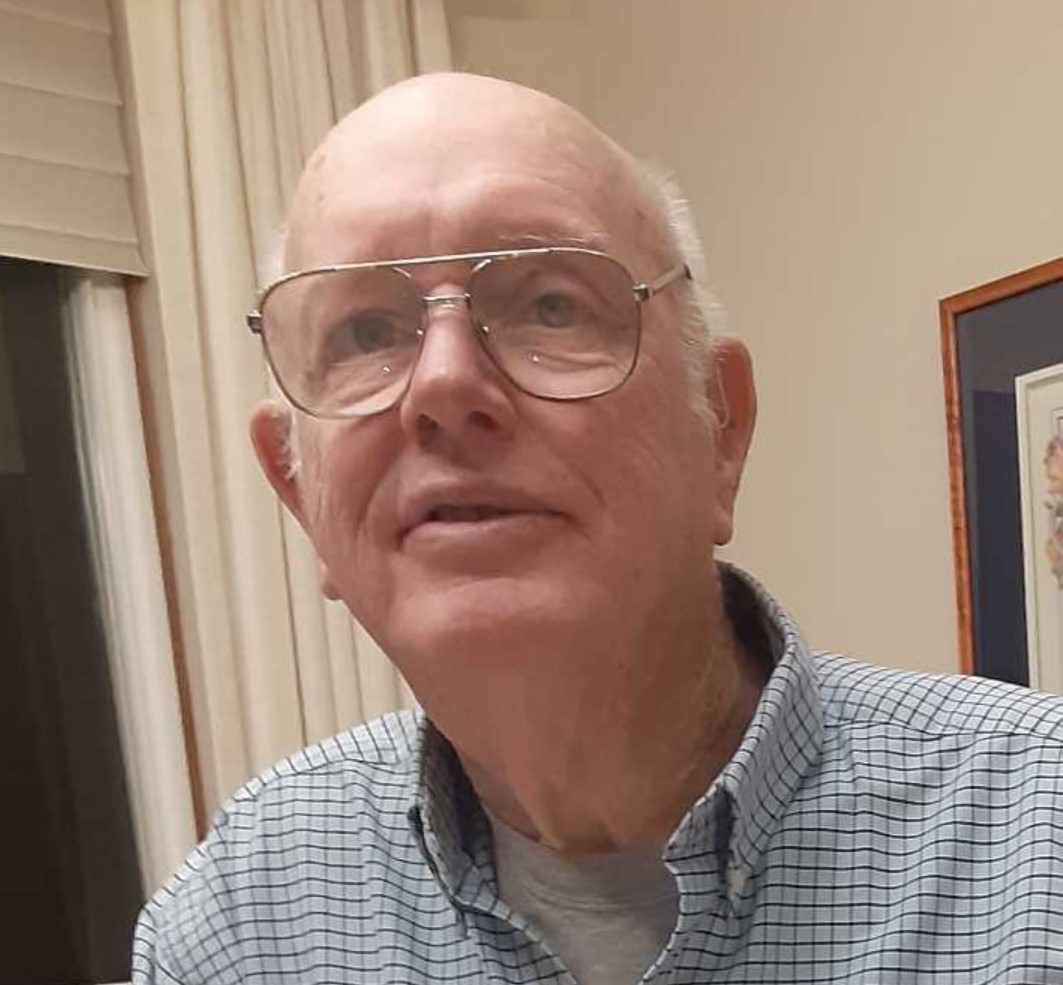 t Schumacher. He is survived by his wife Alyce; children, Jennifer Waverly, Angela Westberg (Scott), Benjamin Waverly (Becky), Jonathan Waverly (Rachel); brother Jim DeBoer; 5 grandchildren; and numerous nieces and nephews.
Celebration of Life service will be held Friday, March 11, 2022 at 11:00 am at St. Stephen Lutheran Church, 290 W Gloucester St., Gladstone, OR 97027.
In lieu of flowers, donation memorials may be made to the Gustavus Public Library, c/o Bre Ohlson, Box 279, Gustavus, AK 99826.