Lela Louise Wanner Lela Louise, daughter of Edwin and Orva Moshberger, was born on September 22, 1942 in Hubbard, Ore.
Quick-witted, with a knack for numbers, sewing, and making people laugh, she attended Molalla High along with Tommy Wanner. They were married on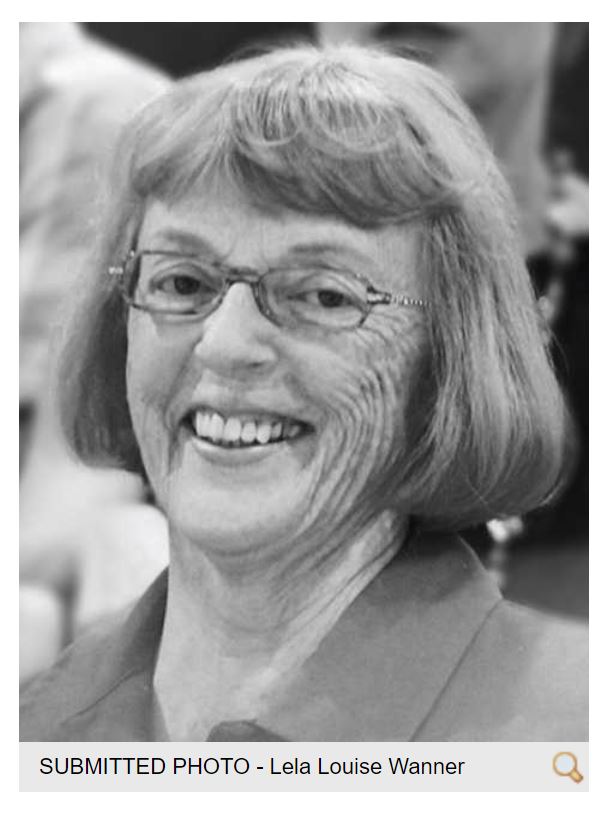 October 8, 1960 and began an adventurous life together.
Lela worked as a bookkeeper, a tax preparer, helped raise pigs, puppies, and farm filberts. She and Tom played cards, rode horses, went camping, fi shing, and traveled (usually by boat or RV).
Lela was an active, loving grandparent and church member. She is survived by her husband, Tom; sisters, Linda Wanner and Diane Hayes; daughter, Holly McFarland; son, Wyatt Wanner; and seven grandchildren.
A memorial service was held at Macksburg Lutheran Church on October 13, 2018.
She will be missed by all.