Marlin Kenneth Walch
---
Date of birth - June 16, 1940
Date of death - June 19, 2020
It is with deep sorrow that we announce the death of Marlin Kenneth Walch of Molalla, Oregon, who passed away on June 19, 2020, at the age of 80, leaving to mourn family and friends.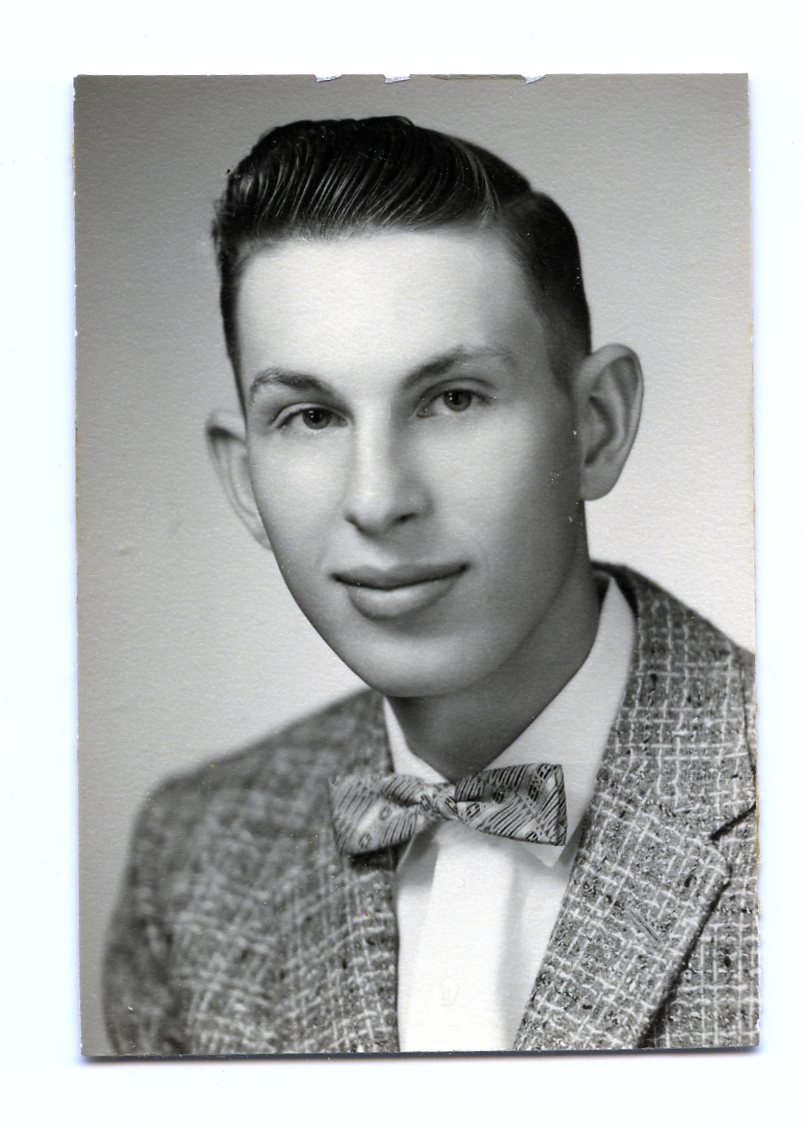 He was predeceased by : his wife Jo Ann; and his parents, Emil Walch and Iola Walch of Molalla.
He is survived by : his children, Kelly (Larry Hulett), Kevin, Brian (June) and Becky Walch of Molalla; and his sister Eileen (DeWayne) of Toledo. He is also survived by 6 grandchildren and 9 greatgrandchildren.
Visitation will be held on Thursday, June 25th 2020 from 10:00 AM to 4:00 PM at the Molalla Funeral Chapel (220 E Main St, Molalla, OR 97038).
A graveside service will be held on Saturday, June 27th 2020.