Gloria Jeanne (Scheer) Vincenzi
---
Date of birth - July 9, 1946
Date of death - July 1, 2020
Gloria Scheer was born in Oregon City to Marianne and Stan Scheer on July 9, 1946 and was the oldest of her mother's seven children. She lived in the Estacada, Molalla, Canby area her entire life and attended schools in all of those communities, graduation from Molalla High School in 1964.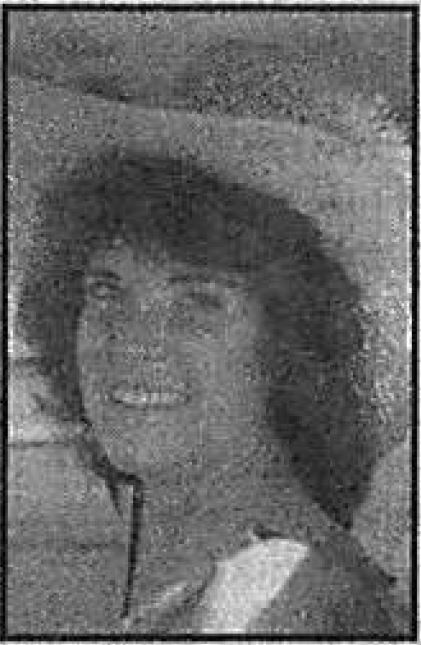 After graduation she began working in Salem for State Farm Insurance and then worked at a variety of businesses in the Canby area including S. R. Smith Co., Hiway Lumber, Dutch Door Clothing (where she was working in the basement when the adjoining business in the "Big Store" caught fire). Gloria was best known in the Canby area for the 24 years she provided assistance to users of Canby Kids and customers of Oliver Insurance. She was especially beloved by her many friends – she would remember birthdays and special occasions, often with unexpected gifts (usually jewelry). Her generous heart also extended past friends and relatives and gifts would often go to people such as store associates, restaurant servers or even small children in a restaurant or a grocery store.
Her home was full of reminders of friends who had passed, be it a photo, a dish, tole art, etc. She could identify each and every item, remembering names, dates and stories.
Another love of hers was her pets. When she passed, she had only 4 cats and that was the least she had in many years. A favorite past time of hers, was to cuddle on the couch with a blanket and a cat or two watching a sit-com or working a puzzle of some sort. She could also remember each of her former pet's names.
Her friends were loved and appreciated; she would organize a lunch date with as many friends as could attend when one had a birthday. She enjoyed traveling. Last year she completed a 2-week trip through the Panama Canal accompanied by her daughter (Angela Vincenzi-Rigby), son-in-law (Scott Rigby), and love of her life (Don Morgan). She especially liked road trips with Don to the coast, Washington, California and the occasional trip to Reno.
Gloria was preceded in death by her parents Marianne Gillespie and Stan Scheer, brothers Ted Craig and Paul Scheer, sister Nancy Imholt. She is survived by daughter Angela Vincenzi-Rigby (Scott), sisters Susie Hardy (Eric) and Carol Blackman (Mike), brother Monte Gillespie, stepsons Derik Morgan (Brandi) and Justin Morgan (Elisa), companion of 38 years Don Morgan in addition to many nieces, nephews and grandchildren.
Gloria died of natural causes on the family farm where she had lived for the past 20 years. She had an afternoon ritual of going to the area where her brother Paul's ashes are spread. She would tend to his flowers, have an afternoon beer with him, say her prayers and then talk to the neighbor's horses. That is what she was doing when she passed.
Gloria, "GiGi" is in heaven now surrounded by old friends, her cats and dogs, wearing her jewelry and spreading glitter. There is a plaque in her home with the statement "Some girls are just born with glitter in their veins." on it This described her perfectly. Her wishes were to be cremated. There will be a celebration of life at a later date. Memorial contributions may be made to the Macksburg Lutheran Church.