Richard Lyle VanDoren
---
Date of birth - October 11, 1941
Date of death - June 29, 2019
Richard Lyle VanDoren, age 77, went home to be with his Lord Jesus, June 29, 2019, in Oregon City, Oregon.
Richard was born in Brainerd, Minnesota, the youngest son of John VanDoren and Mary Howard VanDoren. Richard moved to Riddle,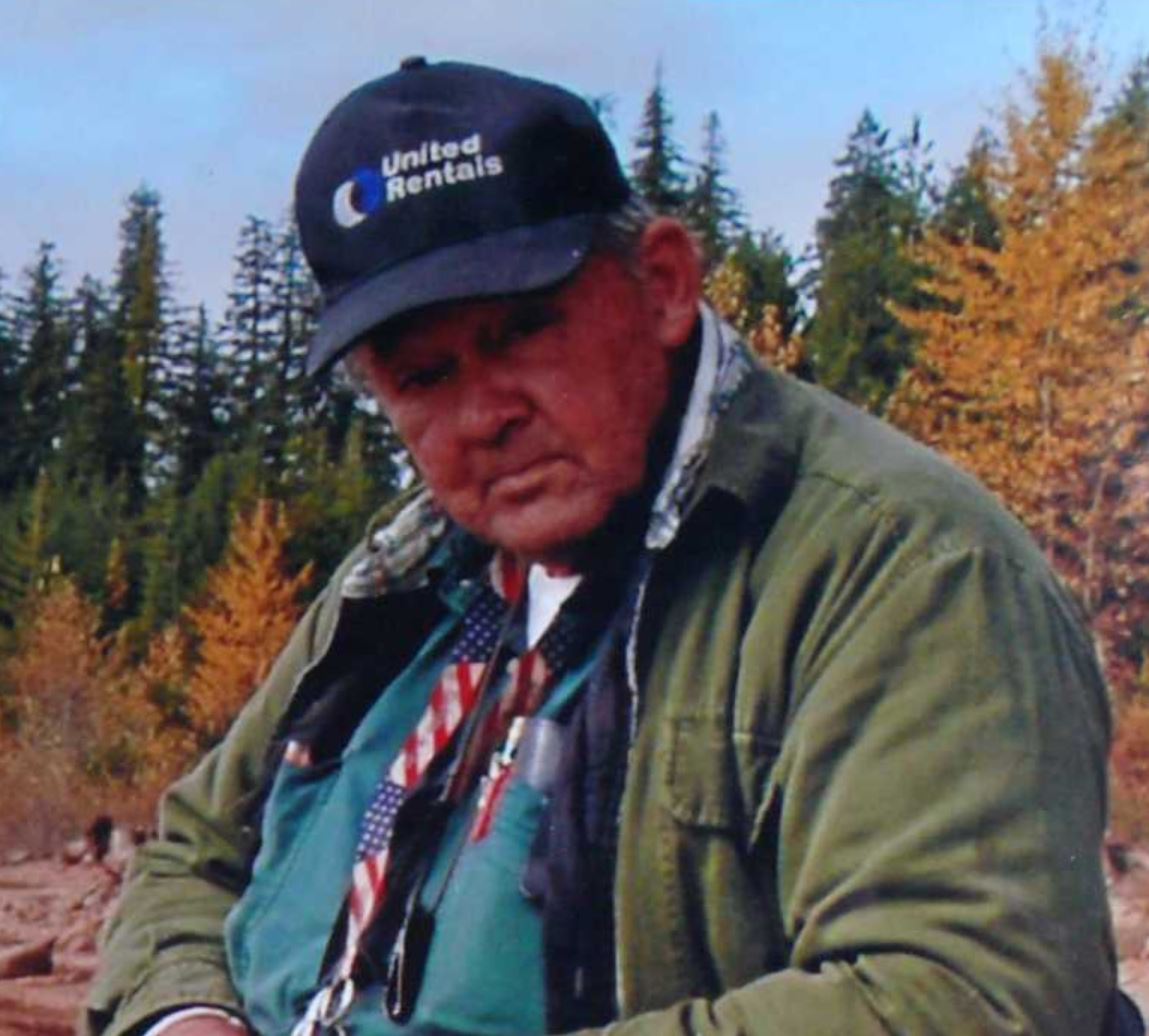 Oregon, and then to Beavercreek, Oregon, graduating from Molalla High School.
He married Janet White, his wife of 53 years and had three daughters, Tracy McLean (Mark), of Oregon City, Oregon, Laura Lemus (Jorge) of Albany, Oregon, and Amy Warren (Nate) of the The Dalles, Oregon.
Richard was a carpenter and worked on many buildings and Colleges. He loved to fish and camp! Richard was a member of Tri-city Baptist Temple for over 40 years.
He is survived by his wife; daughters; 14 grandchildren; and five great-grandchildren.
A Celebration of Life Service will be held at Tri-City Baptist Temple in Gladstone, Oregon, on Saturday, July 27, 2019, at 11:00 a.m.