Raymond Earl Tschritter
---
Date of Birth : April 8, 1970
Date Deceased : June 21, 2021
Raymond Earl Tschritter, age 51, passed away at his home on June 21st 2021, in Canby, Oregon.
Raymond is survived by his brother, Lloyd Tschritter, of Canby; his sister, Cindy (Gregg) Smith, of Salem; his brother, Kevin (Stephanie) Tschritter, of Oneonta, AL; his niece Summer (Justin) Hoover, of Salem; his nephew Jacob (Dez) Smith, of Salem; his nephew Hunter of Oneonta, AL; his great nephews JayJay & Jayden Hoover, of Salem; and his great niece Ariziah Smith, of Salem.
He is preceded in death by his parents, Donald & JoAnn Tschritter, of Canby.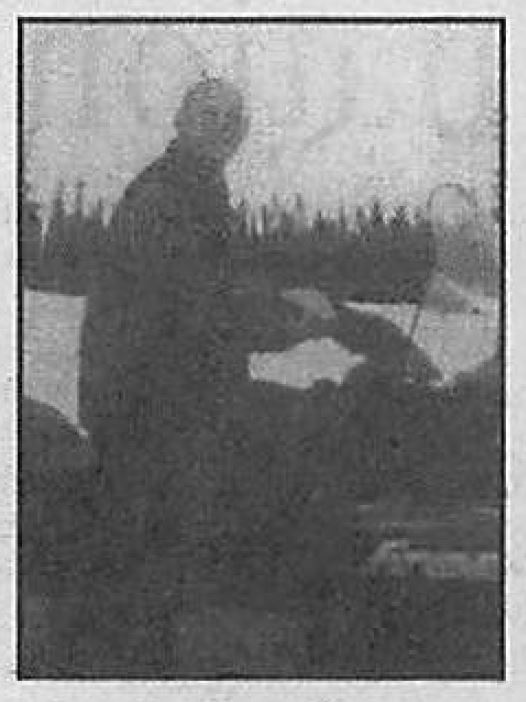 Raymond was born on April 8th, 1970 in, Oregon City, to parents Donald and JoAnn Tschritter. He graduated from Molalla High School in 1988 with a diploma in general studies.
Raymond never met a stranger, he made friends Everywhere he went. Those friendships lasted a lifetime. Growing up the youngest of 4, "boo-boo" was the baby, lots of great memories camping & fishing. You could always count on Ray to be there no matter what the task. Needed an oil change, he was there, need a friend to talk to he would listen. incredibly strong willed, there was nothing in this world that Raymond not do. Even with the physical ailments that he was born with, that did not stop him. He made turning, wrenches look easy. He was incredibly knowledgeable when it came to mechanics, if there was something he did not know, he would figure it out. Stubborn at times, he was determined to get the job done no matter what it took.
Raymond will be missed by so many. No services planned at this time.