Ronald Wayne Triplett
---
Date of birth - July 3, 1932
Date of death - November 30, 2017
Ronald W. Triplett, 85, of Palm Desert, CA passed away on Thursday, November 30, 2017. He was born July 3, 1932 to Clarkston H. Triplett and Sarah Blanche (Bean) Triplett in Cambridge, Nebraska. His father, Clark Triplett, was a farmer. His mother, Sarah, was a homemaker.
After graduating high school in Molalla, OR, Ronald joined the Navy and served until approximately 1955, when he met his lifelong sweetheart, Bertha. He then worked for the US Postal Service as a mail carrier, until he starting working for Boeing as an Electronic Technician. In 1973 he went to work for the FAA (Federal Aviation Administration). In 1980 he returned to work for Boeing until his retirement in 1995.
Ronald now joins his beloved wife, Bertha, who passed on July 28, 2014. Ronald and Bertha were married on September 10, 1955, enjoying 59 years of marriage.
They loved living in Palm Desert, CA, with all the warmth and beauty it had to offer.
Ronald is survived by daughters; Rhonda Runyan of Federal Way, Debbie Triplett of Bonney Lake, Sara Caban (Bret) of Auburn, and Marilee Triplett-McLaughlin currently of Palm Desert, CA, and by son, John Triplett (Lenora) of Kettle Falls.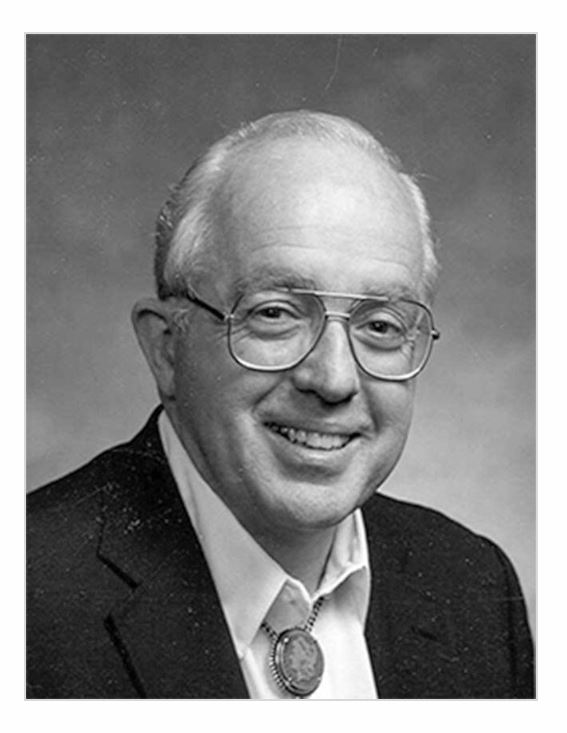 He is also survived by his brother, Jack Triplett of Olympia, ten grandchildren, and thirteen great-grandchildren (with another one on the way).
Ronald will be interned at Purdy and Walters at Floral Hills in Lynnwood, WA on January 13, 2018. His memorial service is also at Floral Hills on Saturday, January 13 at 11:00 am, located at 409 Filbert Road, Lynnwood, WA 98036-4934.