Dale Riley Toll
---
Date of birth - February 22, 1932
Date of death - September 25, 2021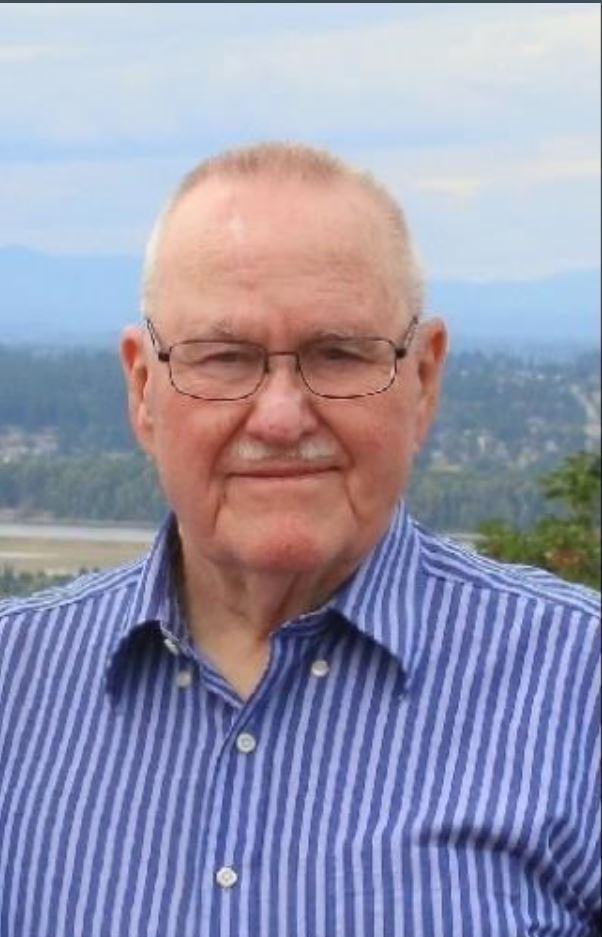 Dale Toll, 89, passed away in Portland, Ore., Sept. 25, 2021.
Dale resided in Portland for many years and spent much of his working life at the Social Security Administration. He was a valued member of several churches of Christ in the area.
He lived a full life filled with blessings from the Lord. He is survived by his spouse; children; and grandchildren.
A private memorial service is scheduled.
Please send donations to World English Institute at: worldenglishinstitute.net/donate