Alberta Maxine (Brown) Toll
---
Date of birth - May 7th, 1929
Date of death - October 17, 2020
Alberta Maxine Toll was born to Truman Doyle Brown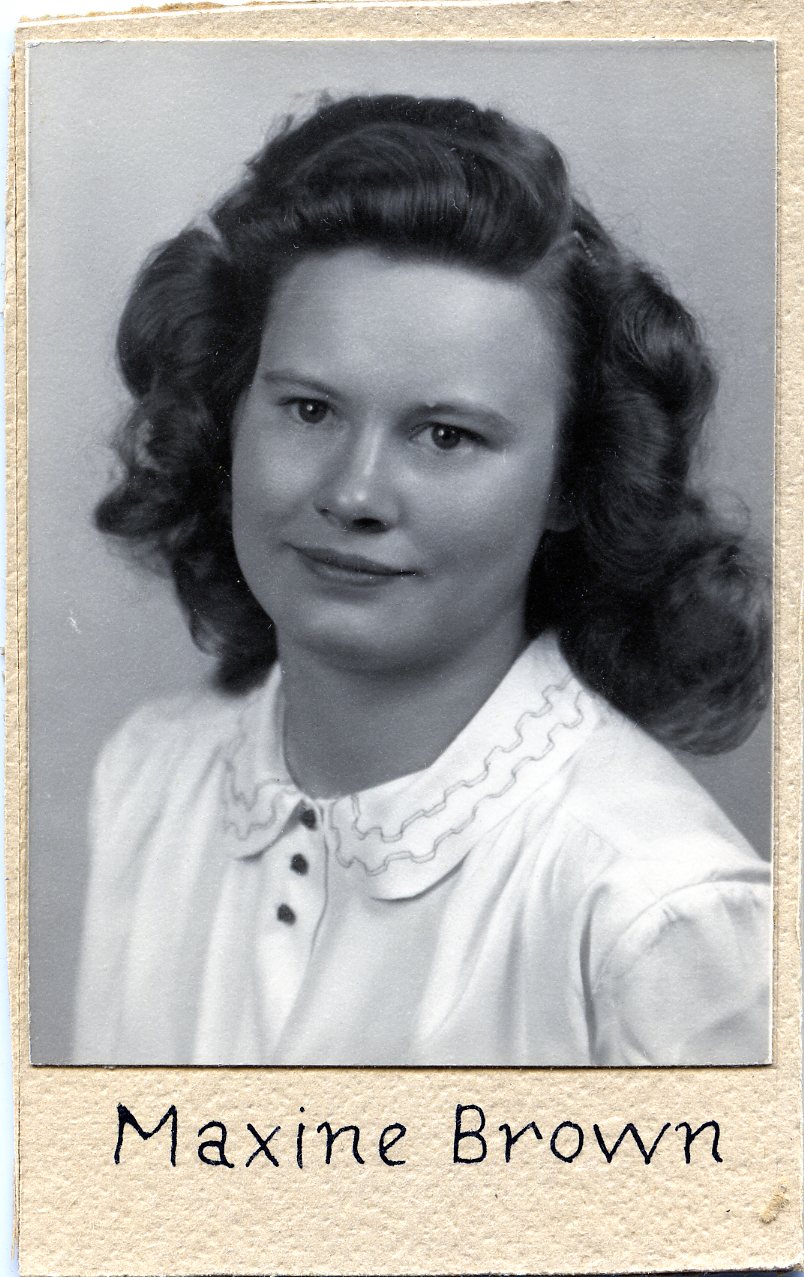 and Ethel Louise Lynch May 7th, 1929 on a farm near Mt. Ayr, Iowa. She passed away October 17, 2020 in Woodburn, Oregon.
In 1937, Maxine, her twin sister, Roberta Madalene, brother, Doyle Glee, along with their father and other family members moved to California for a year, then on to Oregon.
Maxine attended grade school at Rural Dell School, and graduated from Molalla High School in 1948.
September 5th, 1948 she married Elden Abner Toll. To this union ten children were born. They lived in several towns in Oregon, and Fairbanks, Alaska. Maxine and her husband were married two months short of their 56th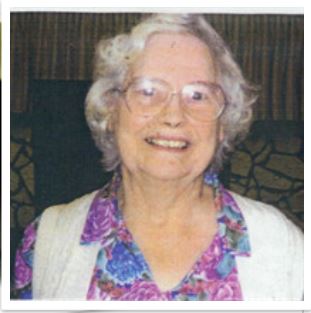 anniversary.
While raising their family Maxine operated daycare and seamstress businesses in Alaska, and Oregon.
Maxine was baptized into Christ in 1948 in Salem, Oregon. Alberta was active in the Church of Christ teaching bible classes, VBS, and many other activities.
Maxine enjoyed traveling, crafting, wordsearches, and family get togethers.
Maxine was preceded in death by her husband in 2004, daughter, Rose, in 2013, son, Ron, in 1989, brother Doyle, and her parents. Maxine is survived by her twin sister, Roberta Madalene Husbands, and eight of her children:
Lee Toll of Molalla, Oregon
Gene Toll of Fairbanks, Alaska
June Anderson of Memphis, Tennessee
Dee Dickerson of Memphis, Tennessee
Fay Teadtke of Warrenton, Oregon
Jay Toll of Woodburn, Oregon
Guy Toll of Forest Grove, Oregon
Max Toll of Molalla, Oregon