Leta May (Krupicka) Tlusty
---

Date of birth June 21 1934
Date of death July 1 2016
Leta M. Tlusty, 82, passed away on July 1, 2016 in Oregon City,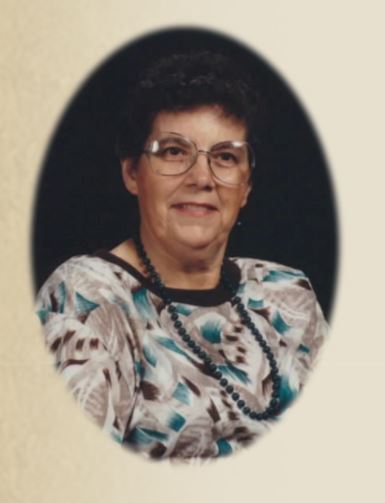 Oregon.
She was born in Canby, Oregon on June 2, 1934 to John and Mary Krupicka.
Services for Leta will be held at St. James Catholic Church in Molalla, Oregon.
Visitation will begin at 9:30 am, the Recitation of the Rosary will begin at 10:30 am. The Funeral Mass will begin at 11:00 am, with a reception following. Leta will be laid to rest at St. James Cemetery in Oregon City, Oregon at 2:30.
Family is encouraged to provide an obituary or information that allows for an obituary to be written by our staffrrangements entrusted to Musgrove Family Mortuary.