Harry James Tlusty
---
Date of birth - December 29, 1940
Date of death - October 23, 2021
Harry was born to John and Anna Tlusty at their homestead above Molalla on Dec. 29th, 1940. He lived in Oregon all of his life and enjoyed the splendor of the outdoors. In his spare time you would often find him enjoying hunting, fishing, and camping with his family.
Harry is proceeded in death by his wife Cheryl Louise Tlusty, his older brother John Tlusty and his son Larry Tlusty. Harry and Cheryl were married for just over 39 years at the time of her passing. Harry is survived by his brother Charles "Chuck" Tlusty. His sons, Terry Tlusty and Michael Tlusty. His daughters Anna Ownby, Kelly Tlusty, Michelle Gibbons, and Becky Begley. He also leaves behind 10 grandchildren, and 4 great grandchildren.
Harry attended and graduated from Molalla High School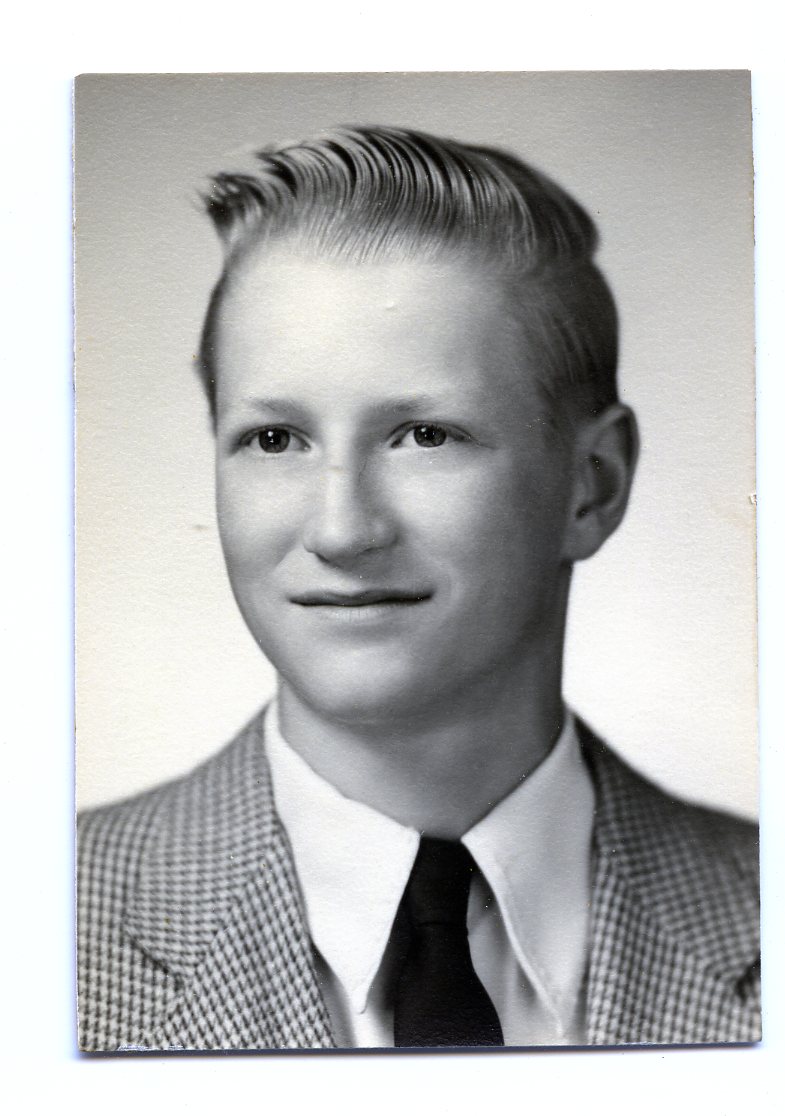 in 1958. Afterwards served in the Oregon National Guard with Company D of the 141st Support Battalion at Camp Withycombe in Clackamas, then retired as a Staff Sergeant E-6 after 22 years of active service.
He worked in the paper manufacturing industry at the paper mill in Oregon City for over 40 years, retiring in 2004.
"Hard times, create strong men" is a perfect description for Harry's life. After losing his father John very early in his life. Harry was raised on their family homestead by his mother Anna and his older brother John, while his eldest brother Chuck was in the service. Harry and John developed an extremely strong bond that would last their lifetimes.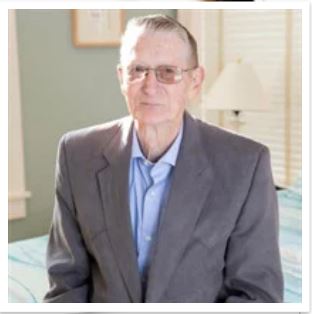 This bond would carry over to his own family as he got older. His perseverance was always on display with his hard work ethic, never passing up overtime to provide his family a better life than he had. His love for others was evident to all that knew him. He had the gift of connecting with people on a very deep and personal level, in no time at all. When people would talk to him, you knew you had an audience. His heart was as large as they come, and his generosity was second to none. You could always count on him to help a friend in need.
The outdoors always played a vital role in Harry's life from youth until his elderly years. In his youth, he enjoyed "Outrunning the Molalla cops!" he would often exclaim. Always with a lead foot, some would say he had the need for speed. As he "matured" he upgraded to his green Roadrunner aka the "Jolly Green Giant", and his days messing with the cops became fewer. Even into his later years, he always loved his vehicles.
But first and foremost his favorite thing in life was his family. And his happiest times were when his family was all together laughing, loving and especially feasting! He will be greatly missed, but never forgotten.
A memorial service was held on Friday, November 5th 2021 at 11:00 AM at the Keizer Funeral Chapel (4365 River Rd N, Keizer, OR 97303). A graveside service was held on Friday, November 5th 2021 at 2:00 PM at the Russellville Community Cemetery (16201 S Trout Creek Rd, Molalla, OR 97038).