Robert Charles Thackery
---
Date of birth - July 17, 1942
Date of death - July 19 2020
Robert Charles Thackery was born July 17, 1942 in Portland Oregon to Charles and LaVon Thackery.
Bob grew up in Molalla with his parents and older brother John. Bob grew up living a simple yet great life in Molalla. He attended Yoder School and Molalla High School.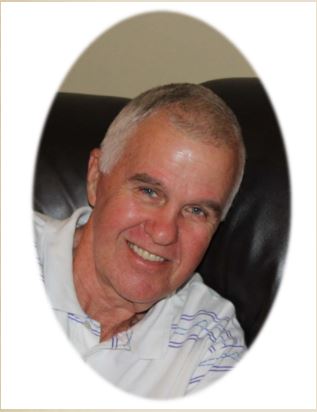 In 1963 Bob married Alonna Stephens. In 1964, they welcomed their son Ron and in 1966 their daughter Lesa.
In 1979 he decided he wanted to take up farming and moved his family to Nebraska. Farming was his childhood dream and he loved the farm. After farming, Bob and Loni were able to work and travel the States and see and experience many great things. He always said he had the perfect job, "I get to travel with my wife and get paid!" While on the road not only did Bob work but he worked for his Savior Jesus Christ. Bob loved to share God's word with everyone he met, he touched so many lives in so many ways.
Bob passed away July 19, 2020 at his home in Lincoln Nebraska surrounded by his family.
Bob is preceded in death by his parents Charles and LaVon Thackery and brother John Thackery. Bob is survived by his wife Alonna, son Ron, daughter Lesa (Thackery) Kjeldgaard and Joseph Kjeldgaard, 6 grandchildren and 1 great granddaughter.
A visitation will be held Thursday, July 30 from 10 to 4:00 pm and Friday, July 31 from 10 to 12:00 pm at Canby Funeral Chapel.
A graveside service will be held on Friday, July 31 at 2:00 pm at Hopewell Cemetery, Dayton, Oregon.