James A. Skogan
---

Date of birth: July 19 1943
Place of Birth : Oregon City, Oregon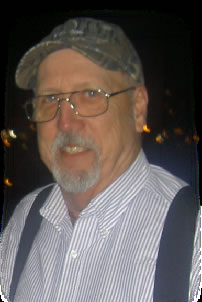 Date of death December 30th 2012
Place of Death : West Linn, Oregon
It is always difficult saying goodbye to someone we love and cherish. Family and friends must say goodbye to their beloved James A. Skogan, 69, of West Linn, Oregon, who passed away on December 30 2012.
James Skogan was born in Oregon City, Oregon to Edwin and Ardis Skogan.
Arrangements entrusted to Molalla Funeral Chapel.