Phila (Peasley) Simmons
---
Date of birth - January 1, 1928
Date of death - September 9, 2019
Born the first New Years baby of 1928 in Iowa City, Iowa, Phila Simmons began her life memorably.
On September 9th, 2018 she passed away surrounded by family with less fanfare but no less love.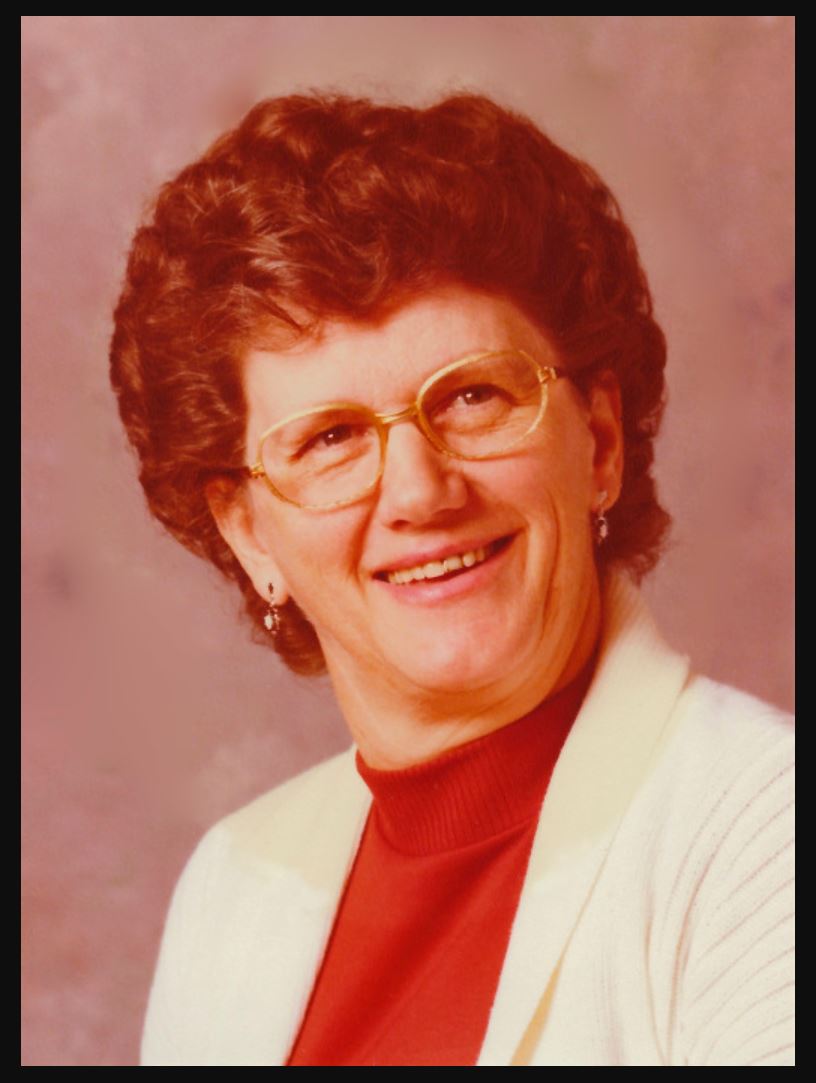 Her legacy is one of generosity and love. To her communities she was instrumental in the construction of two libraries, the first in Horseshoe Bend, Idaho and the second in Wilsonville, Oregon.
Phila will be laid to rest beside her husband, William E. Simmons, in the Pioneer Cemetery in Horseshoe Bend. They were married on May 2, 1948, and though separated 28 years later, Philo loved Bill until her dying day.
She is survived by one sibling, Quinton Day Peasley and two sons, Douglas William Simmons (Carey, Idaho), Daniel Raymond Simmons (Wilder, Idaho) and three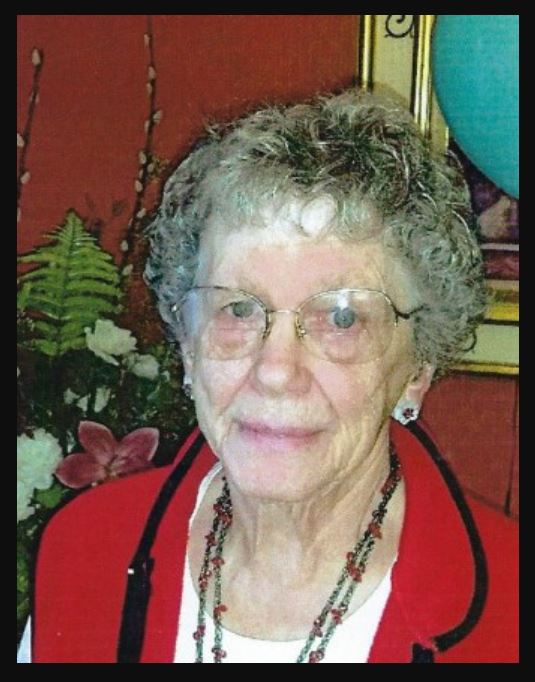 daughters, Linda Luree Reimer (Boise, Idaho), Kathleen May Thomas (Emmett, Idaho) and Ruth Ann Suyehira (Emmett, Idaho) as well as 14 grandchildren and an ever growing number of great-grandchildren.
To her family, she was a loving wife, mother, grandmother and great-grandmother. Phila brought the world love, laughter, and libraries and was forever young at heart. She will be greatly missed.
Per Phila's wishes there will be no funeral or viewing and the Simmons family requests donation be made to Heart 'n Home Hospice (Emmett) in lieu of flowers.