Vickie Jo (Drake) Shumaker
---
Date of Birth : June 28 1959
Date Deceased : March 18 2018
---
On March 18, 2018, Vickie Shumaker went home to be with her Father in Heaven.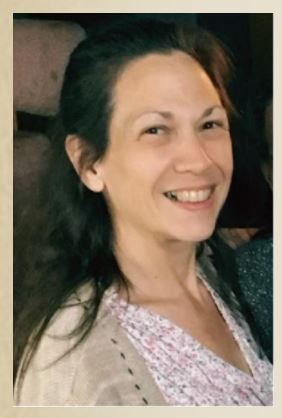 Vickie was born to Jerry and Nancy Drake on June 28, 1959 in Portland, Oregon, and graduated from Molalla High school.
On October 4, 1984 she married Charles Shumaker in West Linn. In 1994 they moved to Montana where they raised their family, before moving back to Oregon in 2015.
Vickie loved wild crafting, herbology, gardening, canning and cooking.
She helped deliver 5 of her grandchildren in the family home. She also helped with a few other deliveries.
She is survived by her husband, Charles Shumaker of 33 years; children, Dannielle (David), Nixon, Nathaniel (Renee) Shumaker; 7 grandchildren, grandmother, mother, sisters, and extended family, many friends and adopted family.
Celebration of life will be held at Molalla Manor on Sunday, March 24, 2018 from 2 to 4 pm.