Collene Lucile (Stevens) Shaver
---
Date of Birth : June 23, 1943
Date Deceased : November 26, 2020
Longtime Damascus resident, Collene Shaver, died Thursday, Thanksgiving Da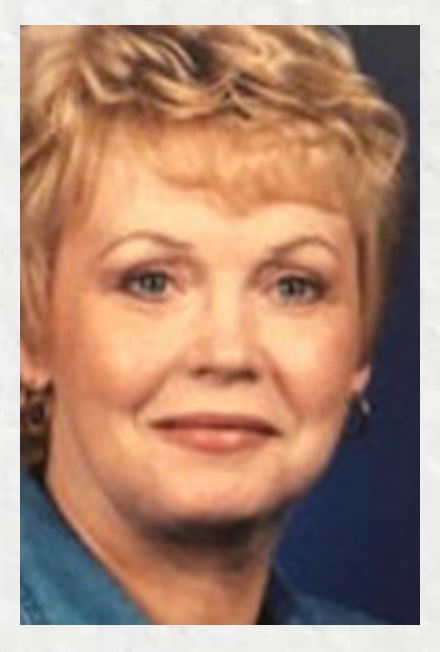 y, November 26, 2020. She was 77. A private family gathering will be held at a later date.
Collene Lucile Stevens was born June 23, 1943 in Silverton, Oregon to Ronald and Lorene (Ballweber) Stevens. She lived in Marquam, going to Butte Creek Elementary School and graduated Molalla High School in 1961.
Collene married Bill Shaver (a 1962 graduate) in July of 1963. They lived in Ripplebrook and Estacada, before settling in Damascus.
Collene had various jobs including being an Avon distributor, and office managing. She enjoyed being in the outdoors and being with family.
Survivors include her husband Bill; son, Mark Shaver; daughter, Teri (Heath) Stalcup; sister, Leta Bunnell and several grandchildren.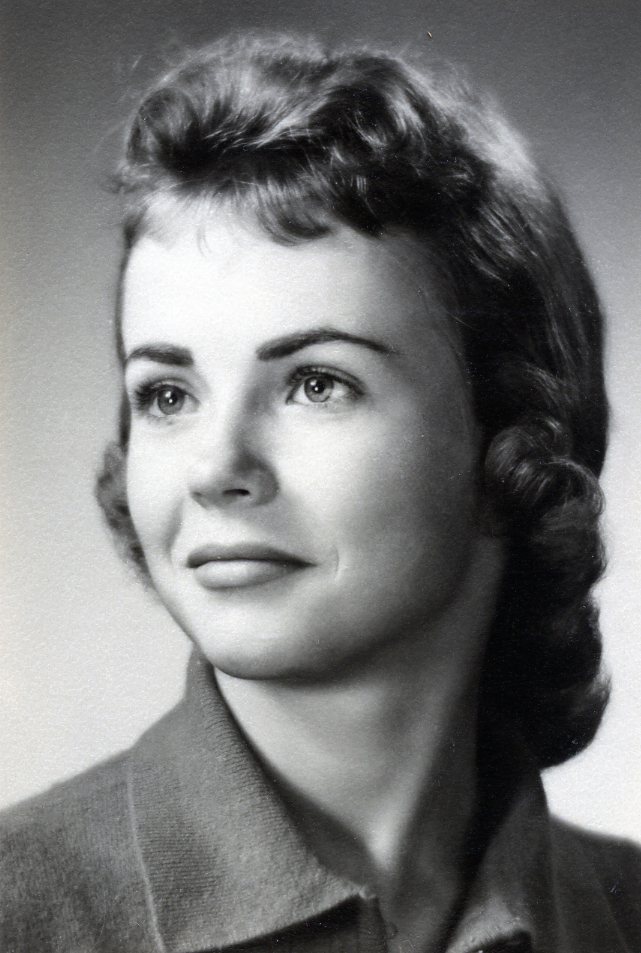 Senior High School Photo