Mary Jane (Munson) Sharp
---
Date of birth - October 15, 1920
Date of death - March 8, 2022
Mary Jane (Munson) Sharp passed away the week of her favorite flower was in bloom, the daffodil at 101 years old.
Mary Jane was born October 15, 1920, on a small dairy farm in Colton, Oregon. She was the 3rd child, and only daughter of Minnie and Amund Munson.
She married Irvin Sharp, June of 1940. They were blessed with a daughter, Jeannie (Jim Phillips), a son, Grant (Connie), six grandchildren, who called her MiMi, 6 great grandchildren and 2 great-great grandchildren.
Together Mary Jane and Irvin built up a local logging and construction company. Later they also bought property and raised beef.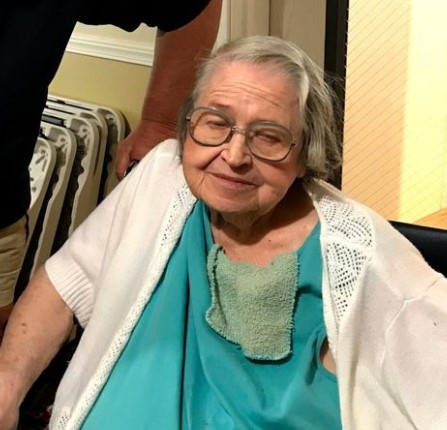 Mary Jane was active in many organizations that she held dear: she was the Board President of Clackamas Community College, she was a member of the Chamber of Commerce, Daughters of the American Revolution, Sons and Daughters of Oregon Pioneers, Rebecca Lodge; Molalla VFW Auxiliary. She was involved in the Molalla Buckaroo committee and the Molalla Pool Planning Project. A memorials service is being held Saturday, April 2nd, 1:00, at the Masonic Lodge, 123 E Ross St, Molalla, OR 97038.
In lieu of flowers the family suggests a conation to one of the many causes Mary Jane actively supported during her life time, or children in foster care, at www.togetherwerise.org, as she cared deeply about the well-being of children.