Ronald Lee Sether
---
Date of birth - February 27, 1947
Date of death - March 22, 2022
Ronald L. Sether was born on February 27, 1947 to Norman and Mildred Sether of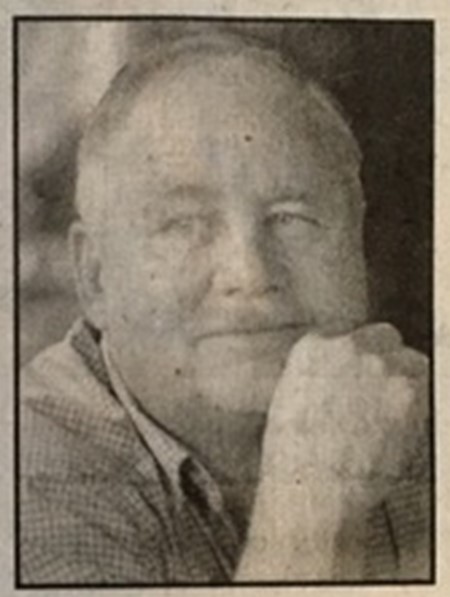 Yoder, OR.
A lifelong resident of Yoder, he attended Yoder Elementary and graduated from Molalla Union High School in 1965. This is where he met Marjorie Proffitt, the love of his life, and they married February 25, 1967.
Their son and daughter, Scott and Shellie, were born May 1969. Ron worked at the Oregon City paper mill for 30 years in addition to working the family farm.
He enjoyed fishing, bowling, golf, and spending time with his family.
He died peacefully March 22, 2022.
He is survived by his wife, two children, four grandchildren, and two great-grandchildren.
A Service to be announced at a later date.