Howard Ray Seratt
---
Howard Ray Seratt (1939 - 2016)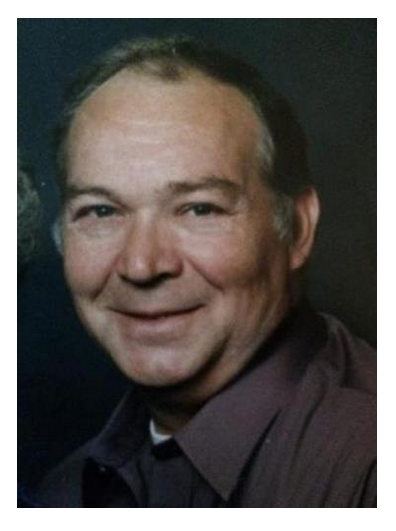 Seratt, Howard Ray 77, born January 08, 1939, passed away February 25, 2016
Howard was born Jan. 8, 1939, in Osceola, Ark., and raised in Molalla.
He is survived by his wife, Vera Seratt; children, Karen Cranston, Connie Obrist, Rick Seratt and Jackie Seratt; 10 grandchildren; 21 great-grandchildren; and brothers and sisters, Maurine Lacey, Richard Seratt, Bonnie Seratt and Lorreta Robertson.
Howard was predeceased by his brother, David.
A graveside service will be held at 11 a.m. Friday, March 4, 2016, in Adams Cemetery in Molalla. A celebration of life will follow from 3 to 6 p.m. at Karen Cranstons home in Estacada.
Published in The Oregonian from Feb. 29 to Mar. 2, 2016