David Gordon Schriever
---
Date of birth - January 2, 1933
Date of death - May 21, 2022
David Gordon Schriever passed away from pneumonia on May 21,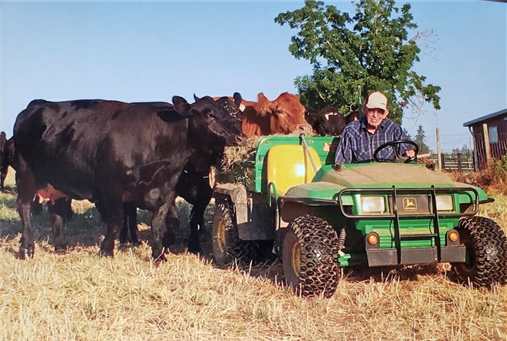 2022 at Meridian Park Hospital with his family at his side.
David was born in Portland on January 2, 1933. His parents, who had a wheat ranch in Lexington, Oregon, were Harry and Myrtle Schriever.
In 1936 the family moved to a farm in Yoder. He had an older sister, Jean Eply and an older brother, Byron Schriever. David lived 86 of his 89 years on the farm in Yoder, and he attended Yoder Grade School and Molalla High School, class of 1951. Graduating in 1955, David earned a bachelor's degree in Animal Science at Oregon State University.
He was in ROTC in college and joined the Air Force as 2nd Lieutenant in 1955. He served as Chief of aircraft maintenance in the Air Force with a rank of Captain when he was discharged.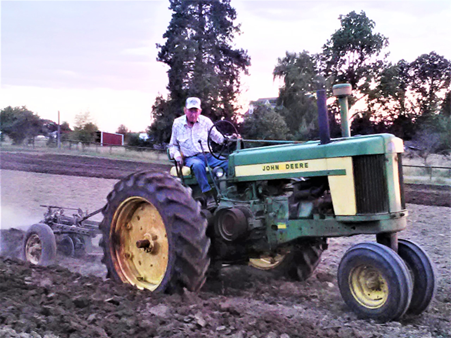 David married Irene Morris on January 14, 1956 in Silverton. David and Irene raised a family of three children, Robin (Randy) Wooley of Sandy, Julie (Grant) Stanbro of Colton, and Jon (Susie) Schriever of Yoder. David had seven grandchildren and four great grandchildren at the time of his passing.
David was preceded in death by his parents and sister and is survived by his wife, children, grandchildren, great grandchildren and his brother.
David and Irene purchased the family farm in Yoder where David grew up. He worked as a carpenter with his father-in-law, Don Morris. Don and David had a strong reputation of building quality-crafted, well-built houses. David raised cattle, sheep, and hogs and grew grain and hay cops for feed and cash.
He began growing strawberries, Marionberries, and Evergreen blackberries, and many people who grew up in the area, have fond memories of picking berries for David. Over the years he grew quite a variety of crops which included things like grass seed, sweet corn, edible pumpkin seeds and radish seed for edible sprouts. His real love was raising Simmental beef cattle, primarily for sale as breeding stock.
David was a vocational agriculture and shop instructor at the Owen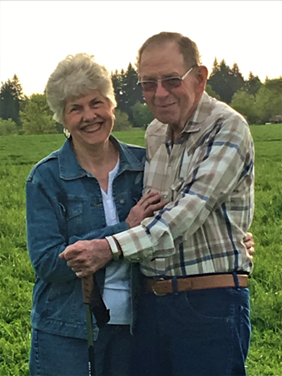 Sabin Skills Center in Milwaukie for two years. He was a role model to his students and changed lives for the better. David was active at Smyrna Church for most of his life. Over the years, David could be relied on by the church if something needed to be built, fixed, maintained, or cared for. He also was a volunteer at the Yoder Station of the Monitor Fire District for many years. David was known to be a kind, quiet and hard working man.
David's favorite charities were the Muscular Dystrophy Association, Smyrna United Church of Christ, St. Jude's Children's Research Hospital and the NWV Habitat for Humanity. In lieu of flowers, those wishing to may donate to a charity of their choice.