Rodney Jean Schoenborn
---
Date of birth - April 6, 1944
Date of death - October 6, 2021
Rodney Schoenborn Rodney Jean Schoenborn was born on April 6, 1944 in Oregon City, OR. He passed away on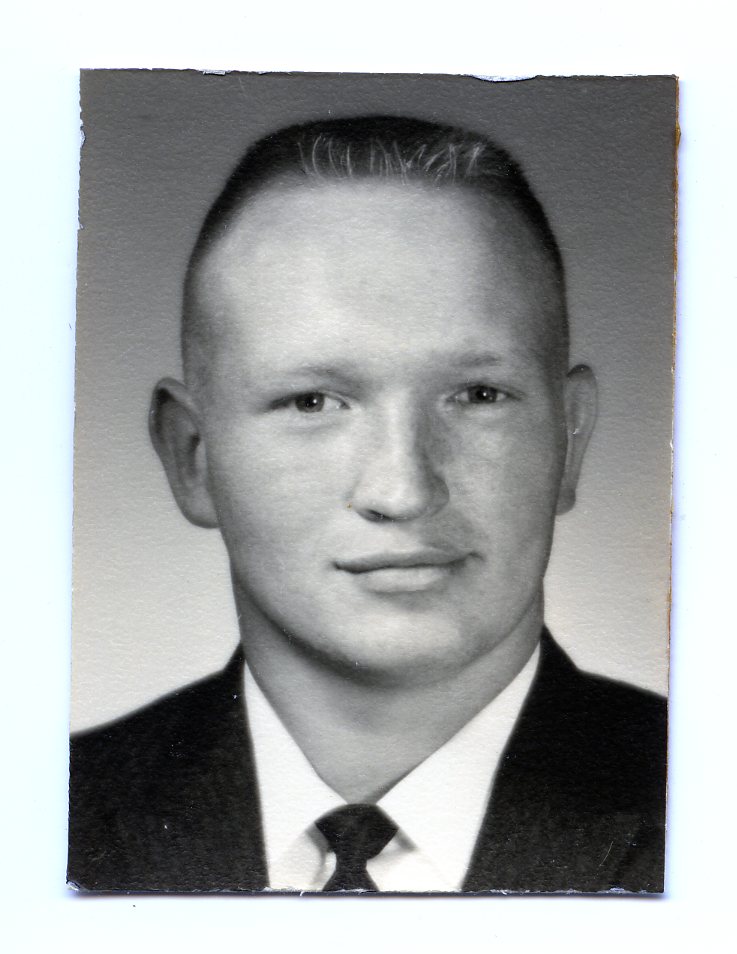 October 6, 2021 in Oregon City with his children by his side. Rod is survived by his son, Richard Schoenborn (Kathy), Jennifer Boswell (Joe), grandchildren and great-grandchildren. Additionally, his siblings Marian Sandquist and Frank Schoenborn (Janice), many nieces, nephews, great-nieces and great- nephews. He is proceeded in death by his wife, Kathy (Sandgren); parents Mariond and Eda; sister, Shirley; and grandsons Nicholas and Noah.
Rod was born, raised, and lived in Molalla his whole life. He graduated from Molalla High School in 1962 and shortly after served in the National Guard. He then purchased R. Schoenborn Logging which led him to continue to spend much of his time in the woods of Oregon and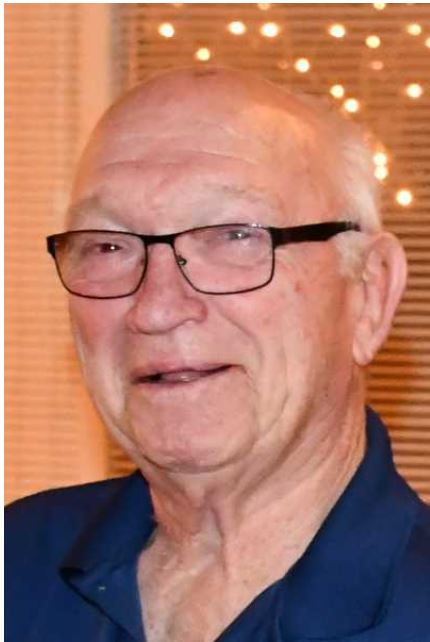 Washington.
Rod enjoyed traveling, golfing, fishing and hunting. Rod's family and friends will remember him for hours of boating, playing cards, and hosting holiday parties. He was an avid supporter of Oregon State Athletics and a member of the Beaver Booster Club. He regularly attended the Church of Christ.
Rod's life will be celebrated on November 6th at the Grace Church in Molalla. The doors will open at 10:30 am with the service beginning at 11 am and a light lunch to follow.
In lieu of flowers, memorials may be made to Adams Cemetery.