Milo Millard Schoenborn
---
Date of birth - May 27, 1927
Date of death - June 1, 2018
Milo M. Schoenborn passed away June 1, 2018 in Salem, Oregon at the age of 91. He was born May 27, 1927, fifth child of Harry and Mabel Schoenborn in Molalla, Oregon, where he grew up. After graduating his Junior year from Molalla High in 1944, he enlisted in the US Navy, where he served as a fireman first class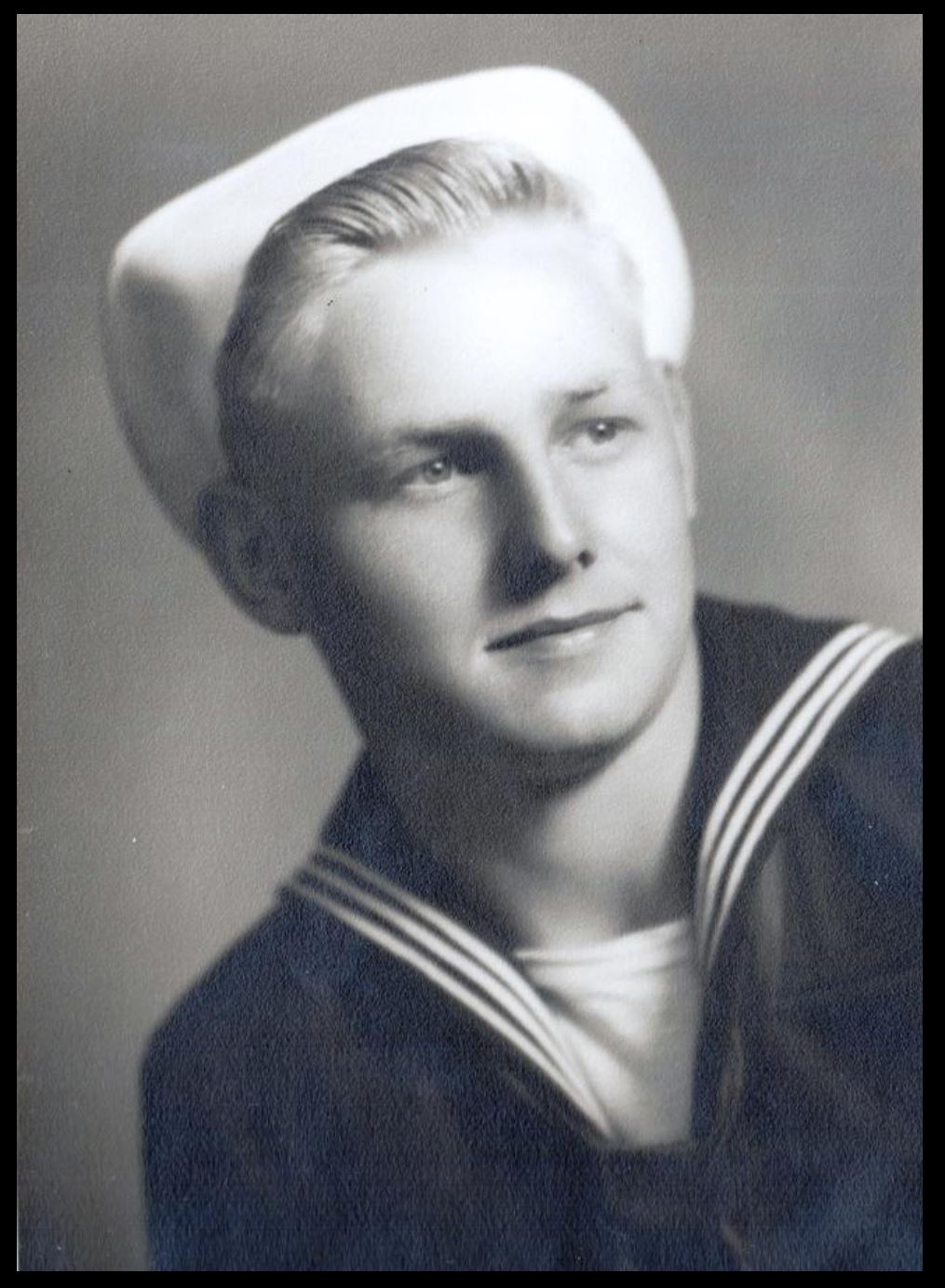 until being honorably discharged in 1946.
On August 30, 1947, he married Viola Guild, and they had six children: Milo Ernest (deceased), Connie, Cathy, Van, Candy and Randy. He left a logging camp to start his career as an electrician working for PGE in Oregon City. He also worked for Mountain States Power in Springfield, and moved to Independence in 1960 to work for Pacific Power, retiring in 1989.
Milo was a Polk County and Central School Districts board member, and was inducted into the Central High Hall of Fame in 2015. He also served as a city council member, as a board member and coach for the MIKI organization, a member of the Lyons Club, Monmouth Church of Christ and many other organizations.
Milo was preceded in death by his wife, Viola Schoenborn, and is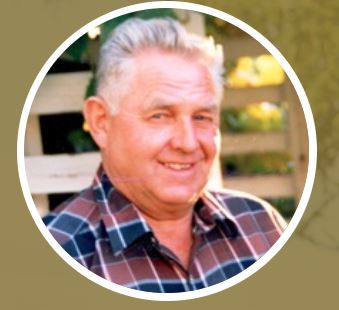 survived by his children, Connie (Roger) Arnold of Salem; Cathy (Craig) McLean of Monmouth; Van (Deb) Schoenborn of Sublimity; Candy (Barry) Bottenberg of Keizer; Randy (Jill) Schoenborn of Austin, TX; 9 grandchildren and 11 great-grandchildren.
A memorial service will be held Saturday, June 9, 11 am at Keizer Church of Christ, 5405 Ridge Drive NE, Keizer, OR 97303. In lieu of flowers, please consider a donation to Monmouth Church of Christ. Farnstrom Mortuary is caring for the family. Memories and condolences may be shared at FarnstromMortuary.com.