Joseph W. Schaefer
---
Date of Birth - April 18, 1934
Date of Death - July 24, 2022
Joseph W. Schaefer died surrounded by his family on July 24, 2022 in Silverton at the age of 88.
He was born on April 18, 1934 to Arthur and Antoinette (Bernt) Schaefer in Marquam Oregon. He was the youngest of 5 children. Joe graduated from Molalla High School then served in the US Army during the Korean Conflict where he earned the Occupation Medal (Germany), National Defense Service Medal and the Good Conduct Medal.
He farmed in the Marquam area his whole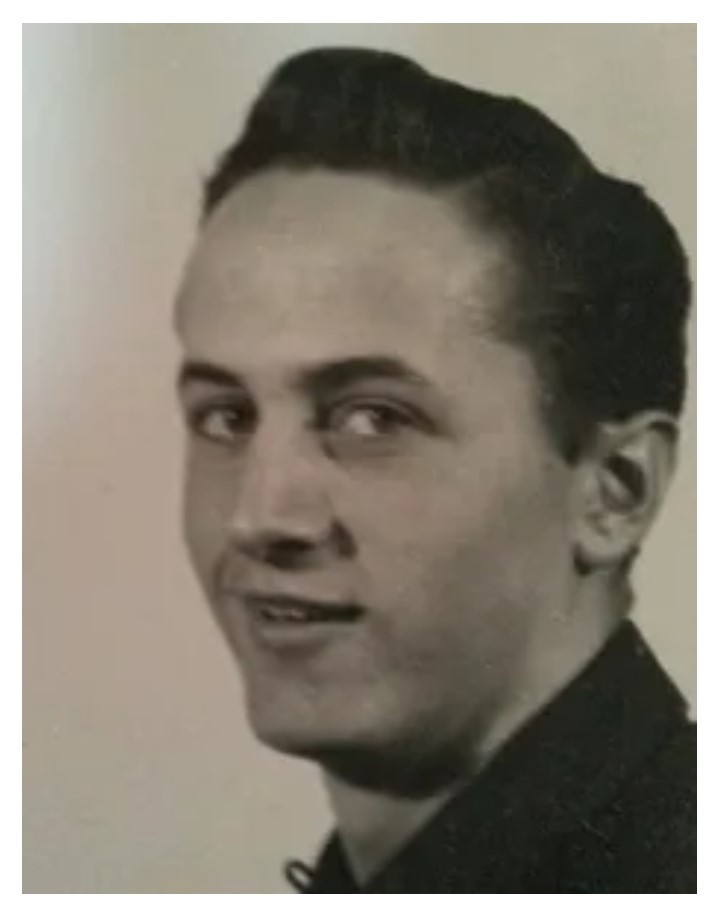 life. He loved baseball and played semi-pro baseball in Portland.
He also loved traveling, animals, camping and hunting. The best parts of his days were spent with his family.
He is survived by his wife of 66 years, Anita Marie (Wilde) Schaefer, his four children: Linda Zauner, Judy Walker, Dan Schaefer and Joanie McGinty; 5 grandchildren, and 10 great grandchildren.
The funeral service will be held Friday, July 29th at 11:00 at St. Mary's Church in Mt. Angel, Oregon.