Fred O. Sandgren
---
Date of birth - October 20, 1934
Date of death - December 4, 2018
Fred O. Sandgren was born on October 20, 1934, in Molalla, Oregon, to Fred and Merle Sandgren. He died on December 4, 2018.
He married Arlene M. Sandgren. She died July 7, 1991.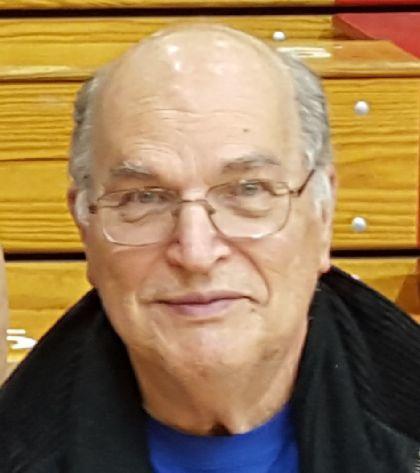 He was a high school history teacher and coach.
He is survived by children, Tina and (Wade) Starbuck and Fred and (Georgia) Sandgren; grandchildren, Ross and (Kelly) Starbuck, Jarred and (Kizzy) Starbuck, Chynna Sandgren and Corbin Sandgren; and great-grandchildren, Tanner Starbuck, Rory Starbuck, Riley Starbuck and Gavin Starbuck.
In lieu of flowers or gifts, the family would like all contributions make to Evergreen Hospice House or a charity of your choice in his name.
A celebration of life will be from 1 to 4 p.m. on December 15, 2018, in the South Albany library. It will be open house style.
Published in The Seattle Times.