Jeannette Louise (Olsen) Samuels
---
Date of Birth : January 7, 1939
Date Deceased : February 26, 2021
Jeannette Louise (Olsen) Samuels of Florence, Oregon passed away unexpectedly on February 26, 2021 at her home, she was 82 years old. A celebration of life will take place at a later date.
Jeannette was born on January 7, 1939 in Silverton, Oregon to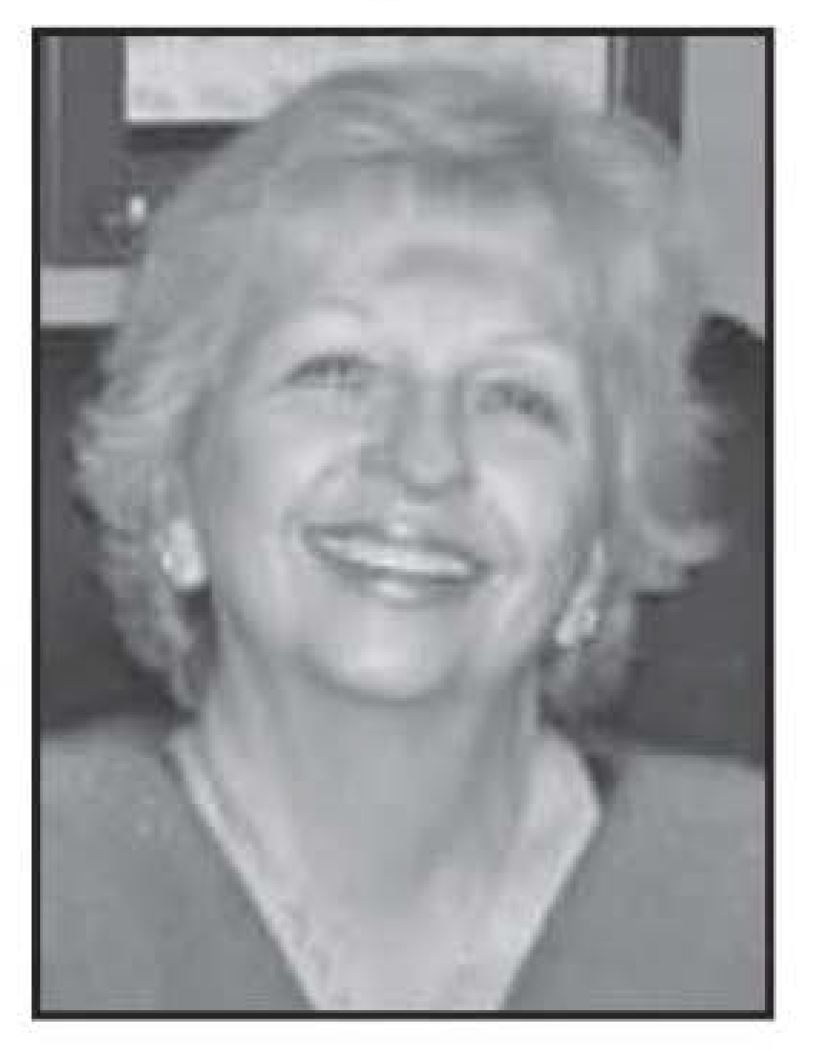 Donald and Laverne (Uhrig) Olsen. She graduated from Molalla High School, class of 1957.
In 1957 she married Wayne Westling of Silverton Oregon. Wayne and Jeannette had three children. In 1986, Jeannette married Robert Samuels and moved to Sisters, Oregon and then Florence, Oregon in 1997. Robert passed in 2012.
Jeannette loved spending time cooking, arts and crafts, boating, nature, gardening, and journalism.
Jeannette is survived by her children; Gregory Westling of Molalla, Oregon, Paula Nordheim of Lebanon, Ohio and Jill (Jay) Johnson of Bend, Oregon, seven grandchildren, six great-grandchildren, and one great-great grandchild. She's also survived by her brother Douglas (Joyce) Olsen of Marquam, Oregon and one niece and one nephew.