Donna Fawcett Riley
---
Donna Fawcett Riley, born October 16, 1932, died July 6, 2012, Sunriver, OR
Donna passed away peacefully in Sunriver, Oregon at the age of 79.
Donna was a loving mother, wife, and friend. She is survived by her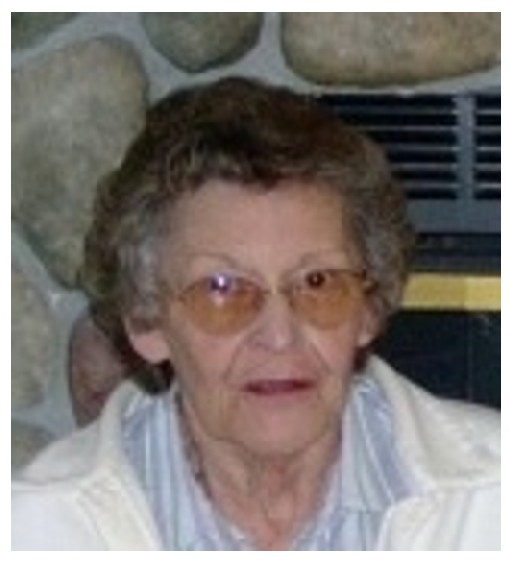 husband of 58 years, Bill. She is also survived by daughter Caryn Rizell of Folsom, California, her husband Pat, and their children Jeremy and Dana; daughter Kelly Riley-Jones of Sunriver, her husband Rick, and their children Riley Gallagher (wife Jennie), Katie, and Kelsey; daughter Tomi Huntley of Hillsboro, Oregon, her husband Ken, and his children Jeremy and Brian. Donna is also survived by her great-grandson, August Gallagher. In addition, she is survived by brothers Max, Larry, and Norman, and sister Shirley. Her brother Dick preceded her in death.
Donna was born in Wetonka, South Dakota. Her family moved to Oregon and settled in Molalla. She graduated from Molalla High School, and a few years later met her future husband, and they were married in 1954. While her children were small she ran an in-home daycare. The house was always spotless, as she never missed a Saturday cleaning! She loved desserts, and started a business making desserts and sweets.
For many years she worked at the Post Office in Salem, retiring in 1992. During retirement she enjoyed reading, crocheting, and getting lots of free stuff through her computer! Wherever she went, she made friends. She was a great listener and people trusted her with their problems, large and small. She loved her family, and got her greatest joy when they were around. Her family also included many animals over the years, including her cat Chubs, a loyal friend.
At her request, no services are being held. In lieu of flowers, donations can be made to Newberry Hospice in LaPine, Oregon (www.newberryhospice.com). The hospice staff was phenomenal, and guided Donna through her peaceful transition from this world to heaven.
You can also donate to CRAFT Cats in Bend, a feline rescue organization (www.craftcats.org).
Published in StatesmanJournal on July 22, 2012