Ancel L. Reisch, born December 6, 1930, died March 14, 2012 in Salem, Oregon
Ancel passed away peacefully at home due to complications from cancer.
Ancel worked for many years as a mechanic at his own business and was a forman at a metal fab shop. One of his proudest accomplishments was the metal work he did for the Tacoma Dome.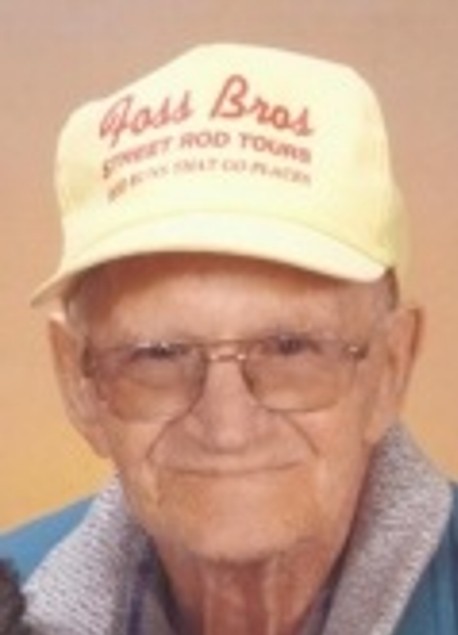 Ancel married Ramona Berg in 1951. They have two sons; Daniel (wife Brenda), and Daryl (wife Jennie). They were blessed with three grandchildren and four great grandchildren.
Ancel is survived by two younger brothers. Ancel enjoyed fishing the ocean and the high lakes. He got a lot of enjoyment watching the Blazers and driving his 1929 Ford Roadster that he built.
Graveside services will be Tuesday, March 20, at 12:30pm at Restlawn Memory Gardens followed by a celebration of Ancel's life at Holy Cross Lutheran Church, 1998 Lancing Ave. NE at 2:00pm. In lieu of flowers, please make donations to hospice or Holy Cross Lutheran Church.
Ancel's family would like to express their gratitude to Odyssey Hospice for the compassionate care they gave Ancel.
Services entrusted to Keizer Funeral Chapel.