James (Jim) Frederick Reed
---
Date of Birth : December 28, 1937
Date Deceased : June 22, 2021
Jim was born on a whiteout blizzard day, December 28th, 1937 in Spokane Washington. His mother was in route to visit her parents and he came early. He was taken back home to Oregon where he spent the rest of his life most of which was in Clackamas County.
Jim graduated from Molalla High School in 1957. He joined the Air Force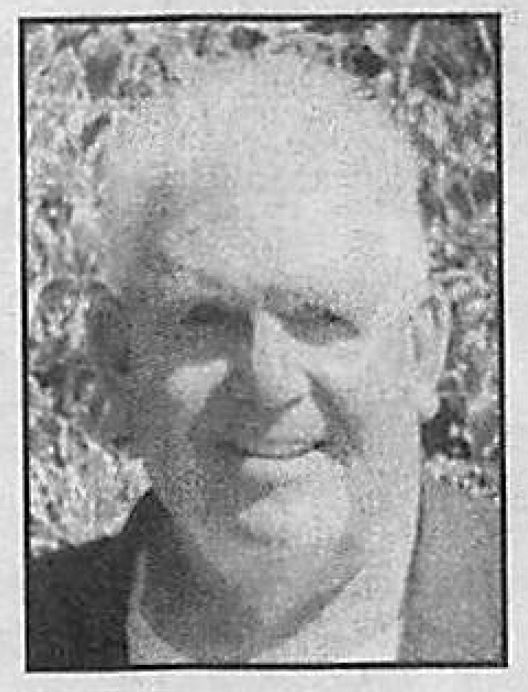 and married his high school sweetheart, Deloris, in 1958.
Jim made his living as a plumber and later a plumbing contractor. He started his own business in 1972, where he and his wife worked side by side until recently. He gave several young men their start as a plumber by accepting them in the apprenticeship program for training. He did several impressive commercial projects along the way with a feeling of pride and accomplishment.
Work was his Life. He had no time for hobbies or vacations, and he often said he enjoyed a good day's work as much as anything. Jim was a kind, thoughtful, and gentle person. He cannot be replaced.
He leaves behind his wife of 63 years - Deloris, four children: Randy of Oregon City, Dan of Canby, Robert of Vancouver, WA, and Coleen Barnhardt of Oregon City; four grandsons: Casey, Zac, Blake, and Nick; three granddaughters: Katie, Abby, and Micheala; and one great-grandson: Clyde.