Fredric Carl Reed
---
Date of Birth: November 16, 1942
Date of Death: September 26, 2019
Fredric Carl Reed, beloved husband, father, grandfather and friend, died at his home
in Albany Thursday, September 26, 2019. He was 76. A memorial service will be held at 2 p.m. on Saturday, October 12, at Fisher Funeral Home, 3rd and Washington in Albany.
Fred Reed was born November 16, 1942, in Silverton, Oregon, the son of George and Alma Reed, and resided in Molalla, Oregon, in his early years. He graduated from Molalla Union High School, where he excelled in football, basketball and baseball. He married his first wife, Kathryn Dreeszen, and had his first daughter, Debra, before attending Oregon State University, where he earned a degree in mechanical engineering.
After graduation, he moved to Gladstone and worked for Crown Zellerbach before a transfer in 1969 to Antioch, California. He adopted two sons in the late 1960s, Mark, and later, Jess. In 1979, Reed moved to Albany and worked for the Albany paper mill Western Kraft, which later became Willamette Industries and then Weyerhaeuser. Reed advanced to the position of vice president/mill manager before retiring in 2006. At Western Kraft he met his second wife, Shelley, and they were married in 1984. Together they had a daughter, Devon.
In his off time, Reed liked hunting and fishing, and later in life, golf, wood work and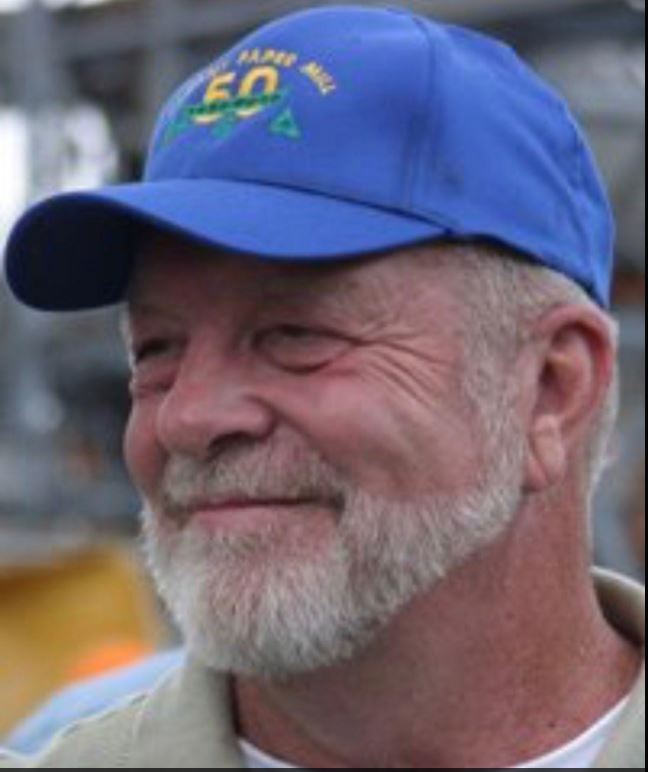 travel, as well as spending time with his family and friends. He was also an avid fan and contributor to Oregon State University athletics.
Fred is survived by his wife, Shelley; as well as brother, Jim, and sister-in-law, Deloris; daughters, Debra and Devon; son, Jess; sons-in-law, Mark and Ryan; grandson, Karl; and granddaughters, Erika and Quinn.
Donations in his honor can be made to Trillium Family Services of Corvallis.
Condolences may be posted online at www.fisherfuneralhome.com.