Richard Edwin Reasoner
---
Date of birth - Dec. 16, 1943
Date of death - Jan. 28, 2014
Richard Edwin Reasoner died Jan. 28, 2014, at home.
He was 70. He was born Dec. 16, 1943, in Oregon City to Walter and Edna Ball Reasoner.
He graduated from Molalla Union High School in 1962. In May of 1962, he went to work at Chet's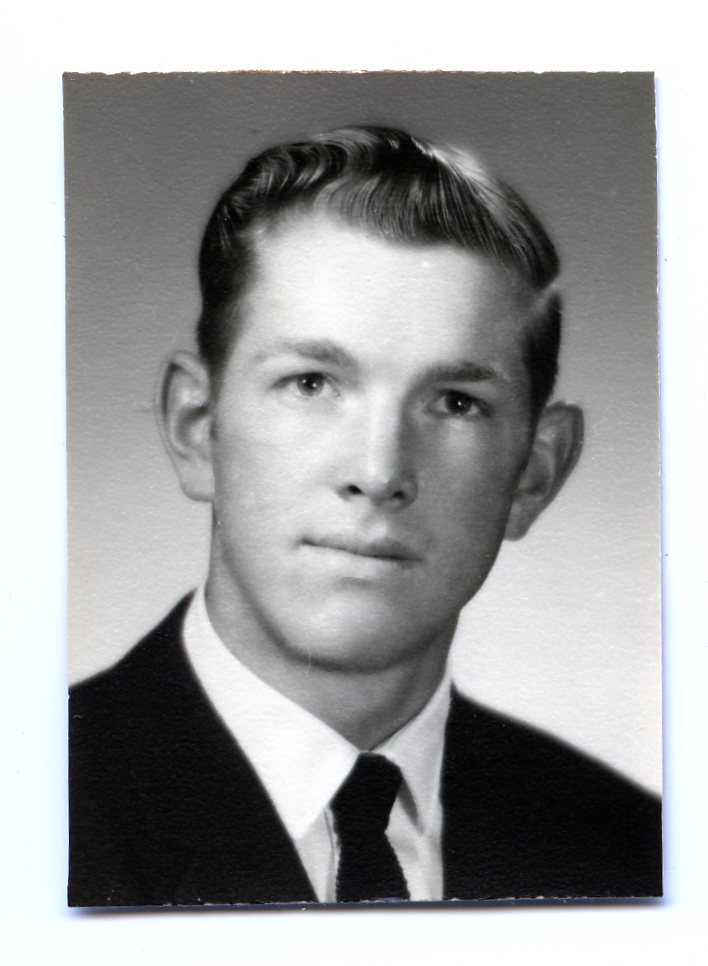 Shell Service.
In April 1964, he married Judy Sheets. He purchased Chet's of Shell Service on Jan. I, 1981, and it became Reasoner's Shell Service. In July 1992, he changed the name to Reasoner's Service after the removal of the fuel tanks. He worked at the same station until cancer caused him to close the doors in 2012.
He worked and served the community at the same station for 50 years.
Richard enjoyed being around his family and friends. He hosted family reunions at his home for more than 42 years. He served 12 years on the Molalla Grade School Board.
He enjoyed camping, bowling and writing poetry.
Survivors include his with Judy; sons, Rick and Wayne; daughters, Dorena Sanders, all of whom live in Molalla; brothers, Frank Reasoner of Milwaukie, Bill Reasoner of Eugene, Bob Reasoner of Arlington, Tom Reasoner of Mt. Angel; sisters, Margaret Hartley of Florence, Virginia Wolf of McMinnville, Pat Krupicka of Molalla, Cathy Hutchinson of Molalla, Barbara Kellar of Newport, Rosalie Kinsley of Madras and Phyllis Reasoner-Pullen of Walla Walla, Wash.; and seven grandchildren.
Services will be held Saturday, Feb. 8, at St. James Catholic church in Molalla. Rosary will be at 10:30 a.m. followed by the Funeral Mass at 11 a.m.
Memorial contributions in lieu of flowers may be made to the St. James Building Fund, ACS Relay for Life or Willamette Valley Hospice, 1015 Third St. NW, Salem, OR 97304.
Reprinted from the Molalla (Oregon) Pioneer, 02/06/2014.