Karen Marie Puhlman
---
Date of birth - June 22, 1965
Date of death - September 22, 2019
Karen Marie Puhlman was born June 22, 1965 to Roy and Faye Puhlman in Snoqualmie, Wash. She was the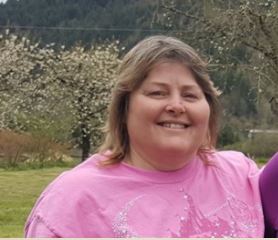 fifth child of six. The early years of her life were spent in Fall City, Wash. In 1972 the family moved to Molalla, Ore. She graduated from Molalla High School in 1983.
Karen was many things to many different people. She was a sister, an aunt, a friend, a mother, and family to many who were not related by blood. Karen worked in the Molalla community as a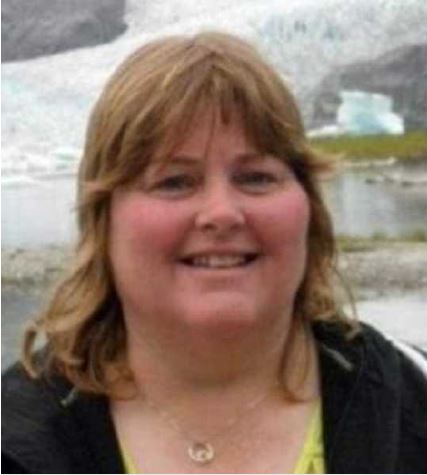 child-care provider. She watched over 80 different children throughout her life, starting when she was in high school. Her kind soul and love of caring for those around her made her a treasured part of numerous lives.
Karen passed away in the early morning hours of September 22, 2019. She is survived by her parents, Roy and Faye; sisters, Diana and Sharon; brothers, Ron and Dennis; sisters-in-law, Judy and DeeDee; nine nieces and nephews; 10 grandnieces and grandnephews, and countless others that she watched and loved over the years. She will be dearly missed by all those whose lives she touched.
Karen's Celebration of life will be held at Foothills Community Church (122 Grange Ave. Molalla, OR 97038) Friday September 27 from 11:00 a.m. to 2:00 p.m.
In lieu of flowers we are asking that a donation be made to Molalla Youth Sports in Karen's name. Please go to www.gofundme.com and search keywords Karen Puhlman.