Theda Faye (Watts) Pownall
---
Date of birth - July 28, 1937
Date of death - January 21, 2022
Theda Faye Pownall, 84 was born July 28, 1937 to Ola and Roy Watts in Westville, Oklahoma. In 1942 her family moved to Scotts Mills, Oregon.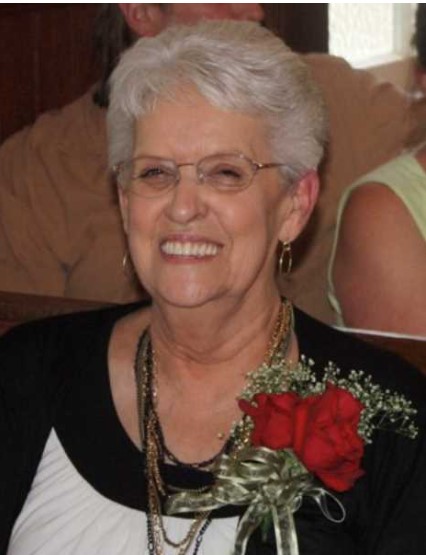 She attended Molalla HS and graduated from Neahkahnie HS in Rockaway, Oregon. After several years living in Nebraska, she returned to Oregon and on June 24, 1965 married Elmer Lee Pownall at the Macksburg Lutheran Church in Canby, Ore., where they lived in the Molalla/Canby area for 50 +yrs.
She worked at Canby Cutsforth's Thriftway until her retirement in 1996.
She is survived by her sister, Sharon Kisor of Longview, Wash.; and 5 children, Cindy Woods of Woodburn, Ore., David Pownall of Milwaukie, Ore., Debbie Owens of Happy Valley, Ore., Jim Pownall of Albany, Ore., Denise Shaw of Oregon City, Ore.; 6 grandchildren; 4 great-grandchildren.
She is preceded in death by her loving husband Elmer; and siblings Pete Watts, Anna Mae Kramer and Katie Schuh.
Services will be held on February 26, 2022 at Canby Christian Church, 444 N Holly St, Canby, Oregon, at 2pm with light refreshments to follow