Michael D. Pitman
---
Date of birth - February 11, 1944
Date of death - December 9, 2022
Michael D. Pitman was born February 11, 1944 in Silverton Oregon to Elliot Pitman and Dorothy (Wyland) Pitman. He had an older brother Dennis, and a younger sister Lynne. He was born and raised in the foothills between Molalla and Silverton, near Wilhoit Springs.
From an early age Michael loved to hunt, fish, and spend time in the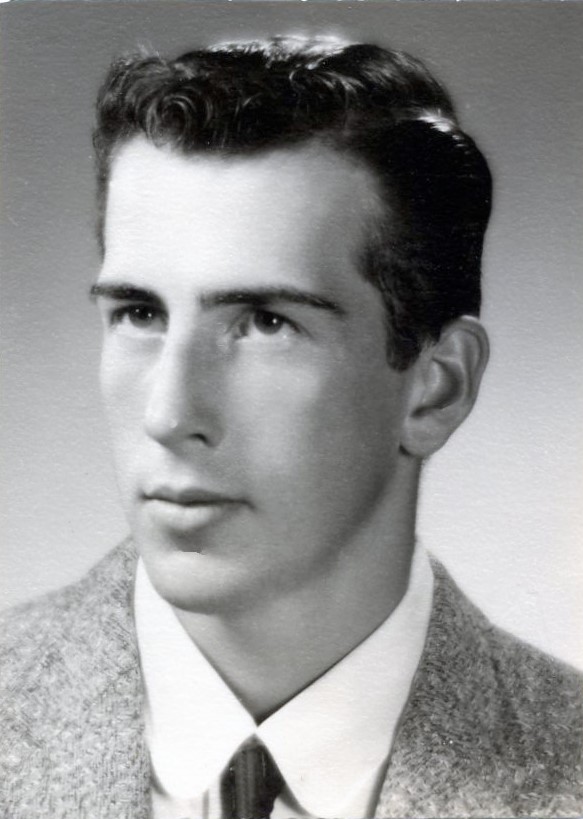 woods and with his cousins. He graduated from Molalla High School in 1962. His first job was bagging groceries at the Dickens Market, then he moved on to work with the State Fish Commission. What he really wanted to do in life was work in the woods, and he did. He went to work for Crown Zellerbach as a cutter in 1963, and worked 5 years until he was drafted.
In 1967, he married Roberta Sledge, and daughter Nancy was born in 1972.
He worked for Elliot and Darcy Pitman cutting timber, doing work for Weyerhaeuser and Crown Zellerbach. In 1972, he started his contract cutting business. He ran a crew of 8 to 25 cutters, and some even became partners over the years. He specialized in cutting big timber and he worked from the coast, and all through Oregon and into Washington in the Cascades.
He married Melanie (Cookie) Ackerman in 1976 and had three daughters; Sarah was born in 1978, Molly in 1980 and Catherine in 1982.
Mike started a small logging company in the mid 80's, so that he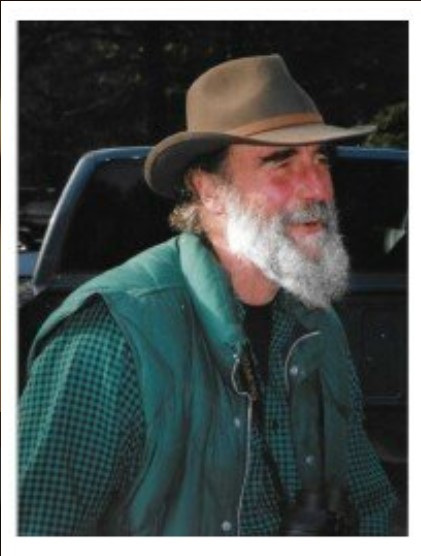 could spend less time traveling and more time with his family. Michael tended to his tree farm with loving care. He built the log cabin on the hill and moved in in 1980. He made sure to have a bathroom for himself with all those girls!
During it all he was the best son, husband, and dad there could be. He considered his family as one of his biggest accomplishments. He has 9 wonderful grandchildren: Michael and Ryan Kyllo; Payton, Emmerson and Callyn Bickford; Elliot Pitman; and Grace, Matthew and Bradley Hinkle. Also, three great son-in-laws; Steve Kyllo, Brian Bickford, and Steve Hinkle.
He loved life, his family, the mountains, hunting and fishing, tending to his tree farm, and working in the woods. He fell his last tree in November of 2022.
He fought cancer bravely for about 12 years, and passed away in his home on December 9, at 2022. He will forever be in our hearts.
A celebration of life will be held Monday 12/19, 1:PM at the Vanderbeck Valley Farm; 37791 OR-213, Mt Angel, OR 97362.