Anton John Pirkl
---
June 10, 1925 ~ July 22, 2017 -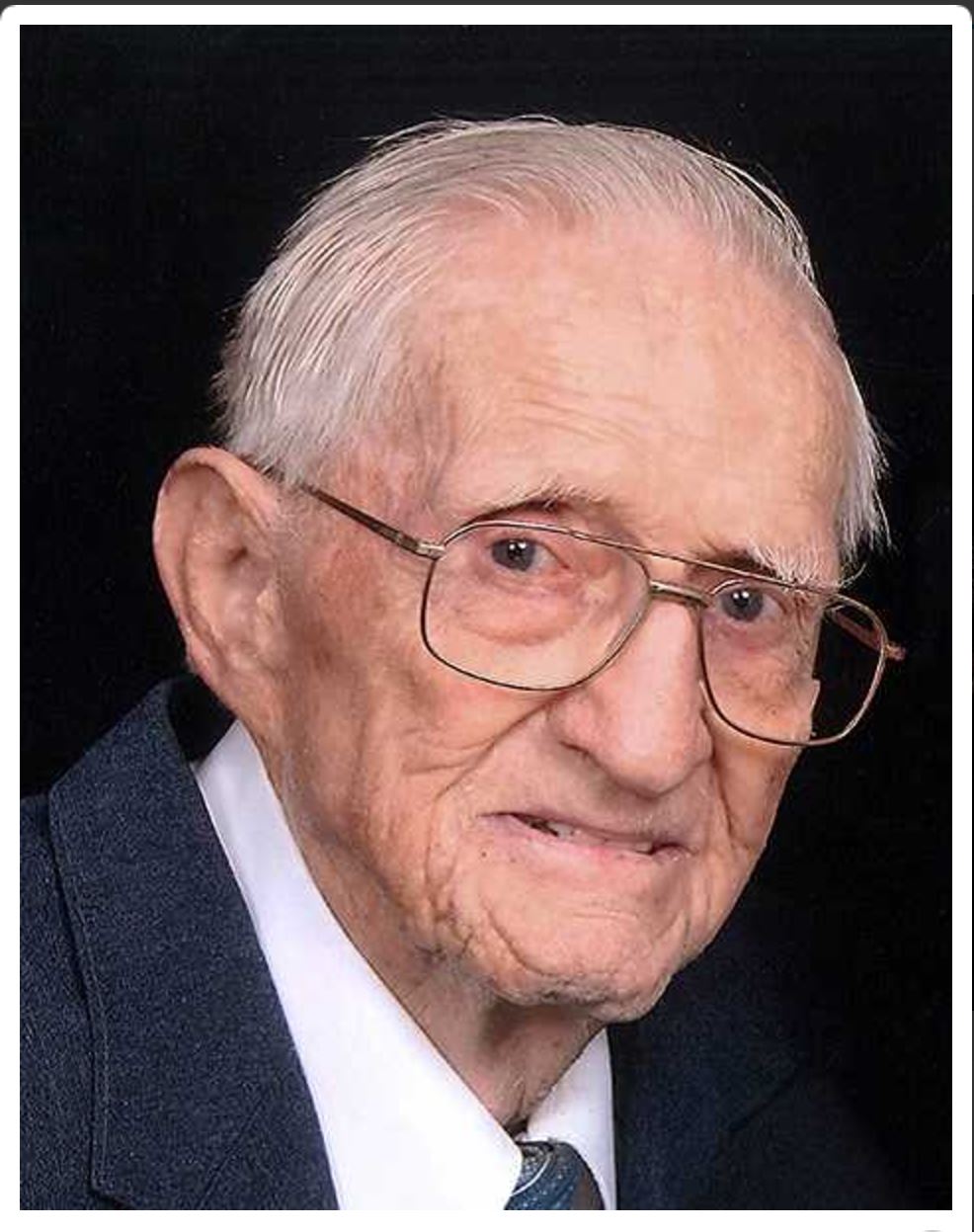 Anton (Tony) Pirkl passed away in Molalla on July 22, 2017. He was 92.
Tony was born to Joseph and Thersa Pirkl on June 10, 1925 in Dickinson, N.D. He moved to Molalla in 1952 and purchased 50 acres, where he resided until he passed away.
Tony was in the Navy, was a bus driver for 30 years and a farmer for 60 years. He enjoyed gardening, traveling, and attended the Woodburn auction every Tuesday since 1959. He was a member of St. James Catholic Church since 1952 and a volunteer at St. Vincent de Paul.
Tony loved spending time with his family. The time he spent with his grandchildren was very special.
He was preceded in death by his parents and his 13 siblings. He is survived by his wife of almost 70 years, Albina; daughters, Rose (Mike) Wilkerson, Kathy (Mike) Smith, Annette (Harvey) Moorhouse Santos, Carrie (Blake) Guest; 13 grandchildren; 20 great-grandchildren; and 1 great-great-grandchild.
A service was held at St. James Catholic Church in Molalla, on July 31, 2017.