Dominic "Nick" Frank Pintello
---
Date of birth - October 24 1943
Date of death - July 25 2019
Dominic Frank Pintello "Nick" was born in Rockville,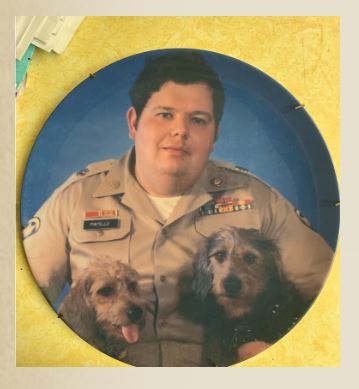 Connecticut on October 24, 1943. At the age of 2 ½ nick's Aunt Kay Schaschl, met and married a man from Molalla Oregon. During WW II the family followed her here where they bought a fixer upper on the outside of Molalla. Nick attended grade school and middle school in Meadow Brook and High School in Molalla, graduating in 1961,
In 1964 Nick joined the Army, he served our country for 13 years. He served our country around the world, Turkey, Korea, Germany, and Vietnam. He was stationed at Fort Bragg in North Carolina, Fort Devens in Massachusetts, Vint Hill Farms Station in Virginia, Washington DC in Virginia, and Fort Reed in Maryland.
When Nick was out of the Army he moved to New Hampshire and worked at his dad's country store and lived there one winter. Then he moved to the Fort Lauderdale, Florida area where he stayed for several years. While in Florida he work in a convenience store and at the Southern National Bank as a security guard.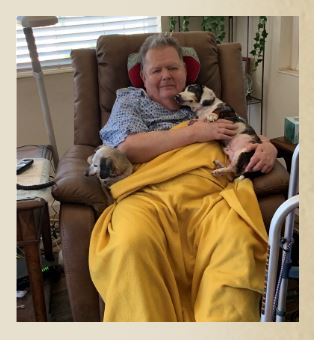 In 1989 he moved back to Oregon and worked at Circle K in Lincoln City. He also worked at Chinook Winds Casino with Bingo. He retired at the age of 61 and lived in Lincoln City and Otis before moving to Willamina, Oregon were he resided with his two Doxies until his passing on July 25, 2019
Nick is preceeded in death by his father, Dominic Joseph Pintello; mother, Una May Martin Johnson; brothers Martin "Marty" Johnson and Frank Leroy Pintello; sister, Yvonne Pintello Prettyman.
A graveside service will be held at Adams Cemetery on Wednesday, August 28, 2019 at 1 pm.
---