James T. Peters
---
Date of Birth : October 13, 1960
Date Deceased : April 16, 2018
James (Jim) T. Peters died unexpectedly at his home in Molalla on April 16, 2018. He was 57.
Jim was born Oct. 13, 1960 to Lorraine and Jack Peters in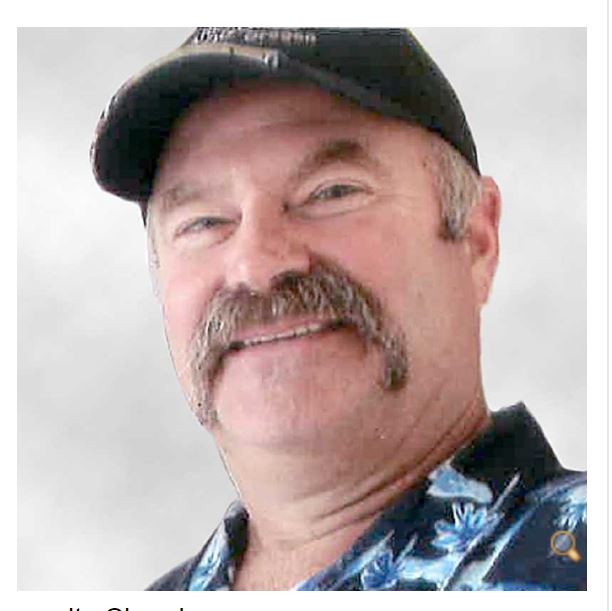 Portland, Ore. He graduated from Molalla High School in 1978. He was a logger and was a Christmas Tree Farmer for most of his life.
Drag Racing was his passion. He also enjoyed riding his dirt bike and his ATVs. He loved to travel, eat and spend time with his family and friends. He attended Foothills Community Church.
He was preceded in death by his father, Jack; nephew, Nick; and brother, Jeffrey. Survivors include his wife of 15 years, Tina; daughters, Kady (Chris) Long, Hailey and Jesica; grandchildren, Corbin, Charlotte, Zayden and Jaxton; mother, Lorraine Peters; sisters, Annette (Scott) Delbridge and Michele (Boots); and brother, Rick Peters.
Jim was the life of every party and never met a stranger.
A Memorial Service will be held on May 1, 2018 at 4 p.m. at Foothills Community Church in Molalla.r