John Peterkin
---
Date of birth - August 4, 1949
Date of death - December 29, 2022
John Peterkin died in his home in the early morning of December 29, 2022.
He was born in Oregon City, Oregon to Dolores and John W (Bill) Peterkin Sr. August 4, 1949. He was raised in Molalla Oregon with siblings Royal Peterkin & Starlie Peterkin.
John graduated from Molalla High School in 1967. On April 6, 1974, he married Annie Kateley. John & Annie lived in Molalla and raised their three children, Lisa, Julie & Jack.
Throughout his years John worked for Grant Sharp Rock Quarry, Coleman Corrals and Jon Greenup Logging, while owning/operating two businesses, JD Peterkin Co. and John W Peterkin Trucking.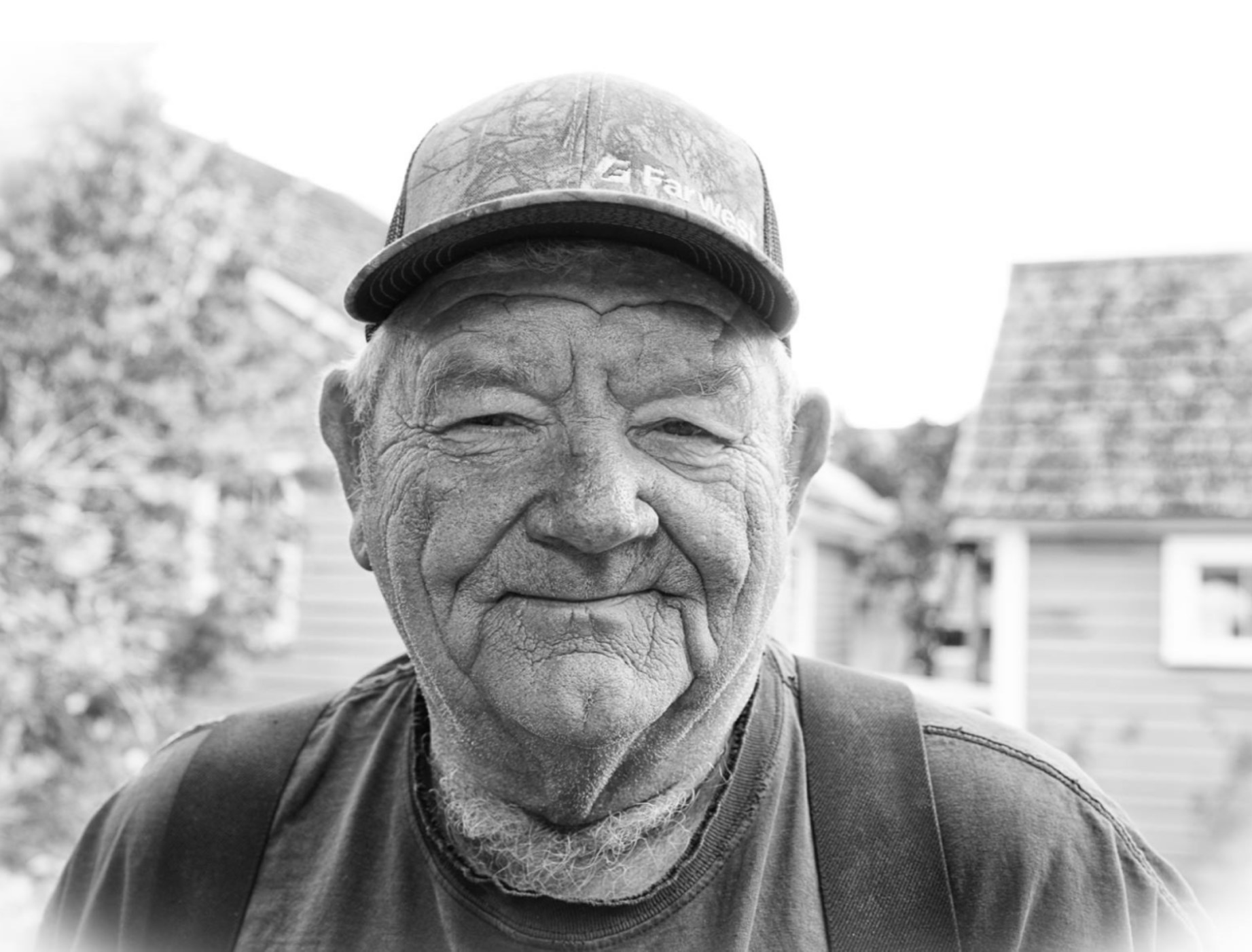 John is survived by wife, Annie Peterkin, children, Lisa & Stace Banyard, Julie Peterkin, Jack & Lacey Peterkin; grandchildren, Shawntel Banyard, Dustin Banyard, Leanna Wagner, Brittney Lehman, Lexi Peterkin, Kinley & Kateley Peterkin, and by one great-grandchild, Amber Leigh.
John was preceded in death by his parents, John W (Bill) Peterkin Sr. and Dolores Peterkin; sibling, Royal Peterkin, and grandchildren, Dillon Marcott, Chauncey & Taylor Banyard, Nathan Lehman
On Saturday, January 7, 2022, a truck procession will start at Troy's Diesel at 11:30am, Graveside services 1:30pm at Adams Cemetery and a Celebration of Life will follow (2:30pm) at Greenup Shop, Adams Cemetery Rd.
John will be lovingly remembered by his wife, daughters, son, grand-children, great grand-child, sister, nieces, nephews and cousins.