David Loren Patterson
---
Date of birth - April 9, 1931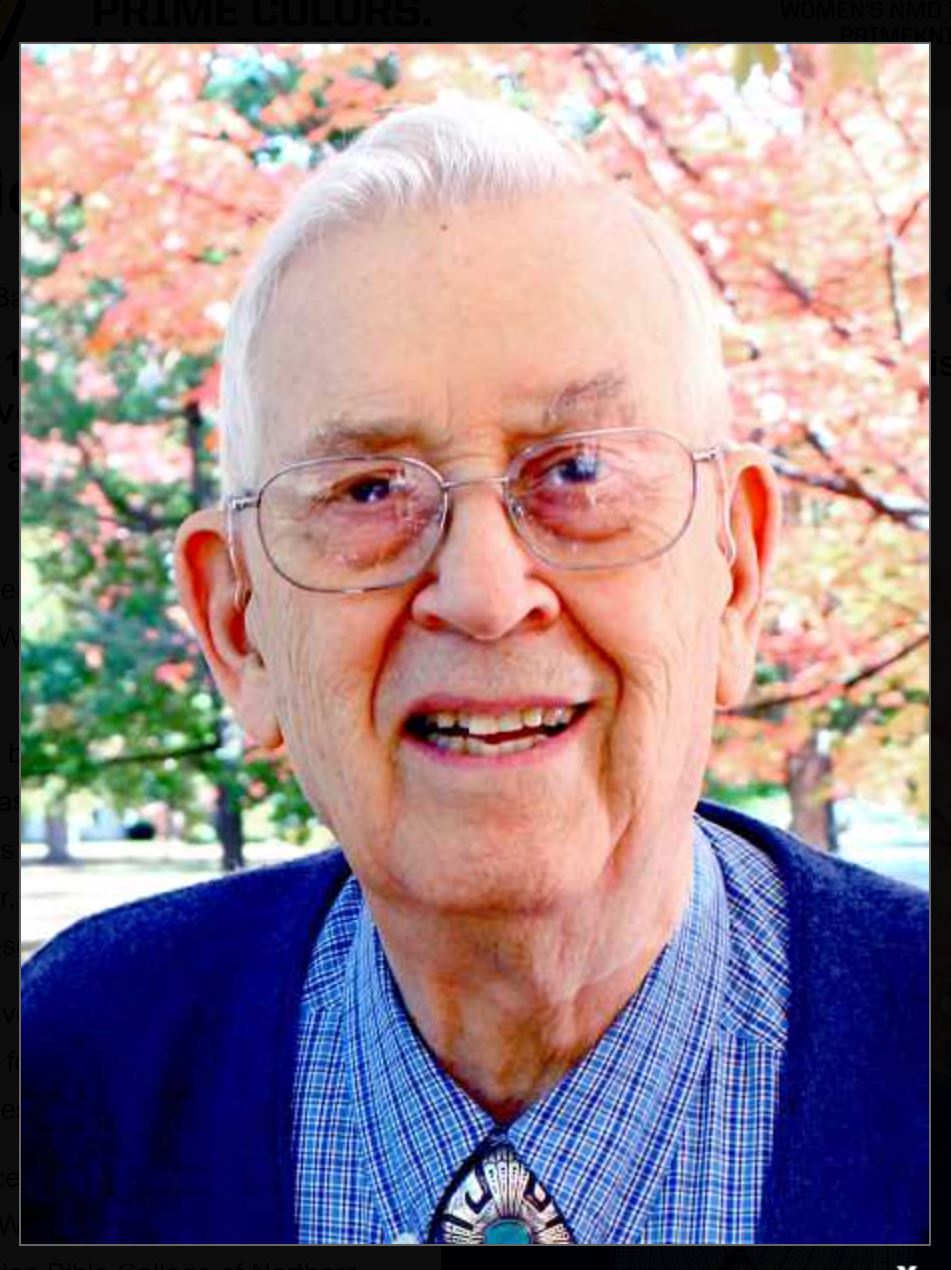 Date of death - December 11, 2017
David was a servant of Christ, who devoted his life to spreading the Gospel, first as a pastor, then as a missionary on the Navajo Reservation.
David Patterson passed away peacefully in Spokane, Wash. on Dec. 11, 2017. He was 86.
David was born April 9, 1931 in Portland, Ore.
He is survived by his wife, Ellen Mitchell Patterson, four children, nine grandchildren, and countless friends.
Condolences can be sent to PO Box 8642, Spokane, WA 99203. Memorial gifts can be sent to Indian Bible College of Northern Arizona or the Christian Discipleship Center of Cortez, Colo.