Jo Ann (Wiegele) Olsen
---
Date of Birth : January 4, 1941
Date Deceased : July 23, 2018
Jo Ann Olsen passed away peacefully and unexpectedly at her home in Molalla, Ore. on July 23, 2018. She was 77.
Jo Ann was born to Fred and Lilian Wiegele on Jan. 4, 1941 in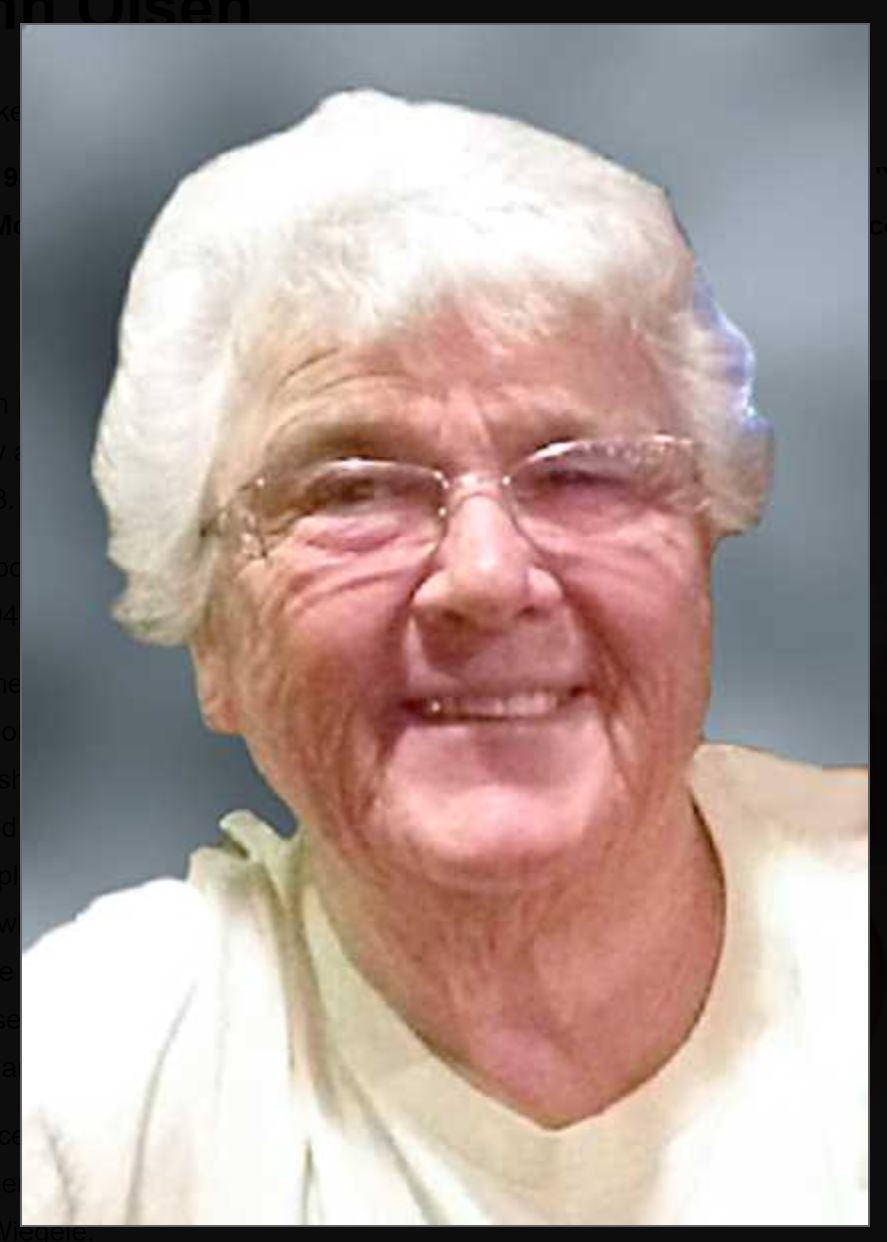 Oregon City, Ore. Her employment included working at the "Y" Grocery in Molalla that was owned by her parents and she also worked for Jacobsen farm.
She had been retired for 12 years, following employment at Woodburn Nursery and Azalea, where she had worked for over 40 years. She was also a member of the Molalla Moose Lodge. She enjoyed working in her flower and vegetable gardens.
She was preceded in death by her husband, Roderick Olsen; son, Daniel Lucht; and twin brother, Ed Wiegele. Survivors include her daughter, Theresa Olsen; sons, David and Dennis Lucht; step-children, Robin Gallagher, Jon Olsen and Darren Olsen; grandchildren, Kristy, Tiffany, Brittany, Brogan, John and Justin; great-grandchildren, Callie, Rylie, Tyler, Benson, Hayven, Courtney, Carson, Sawyer, Boone and Jacey; and sisters, Barbara Wiegele and Rhoda Reck.
Viewing will be on Aug. 3, 2018 from 12 p.m. to 4 p.m. at the Molalla Funeral Chapel, 220 E. Main St., Molalla, Ore. A funeral service will follow on Aug. 4, at 10 a.m. at the Molalla Funeral Chapel.