John Oblack
---
Date of birth - November 3, 1945
Date of death - March 10, 2022
With deep sadness, we share the passing of John Oblack. John fought a short, brave battle with cancer and passed away at home in the loving presence of family.
John was born in Silverton, Oregon, and graduated from Molalla High School. After serving his country in Vietnam, he married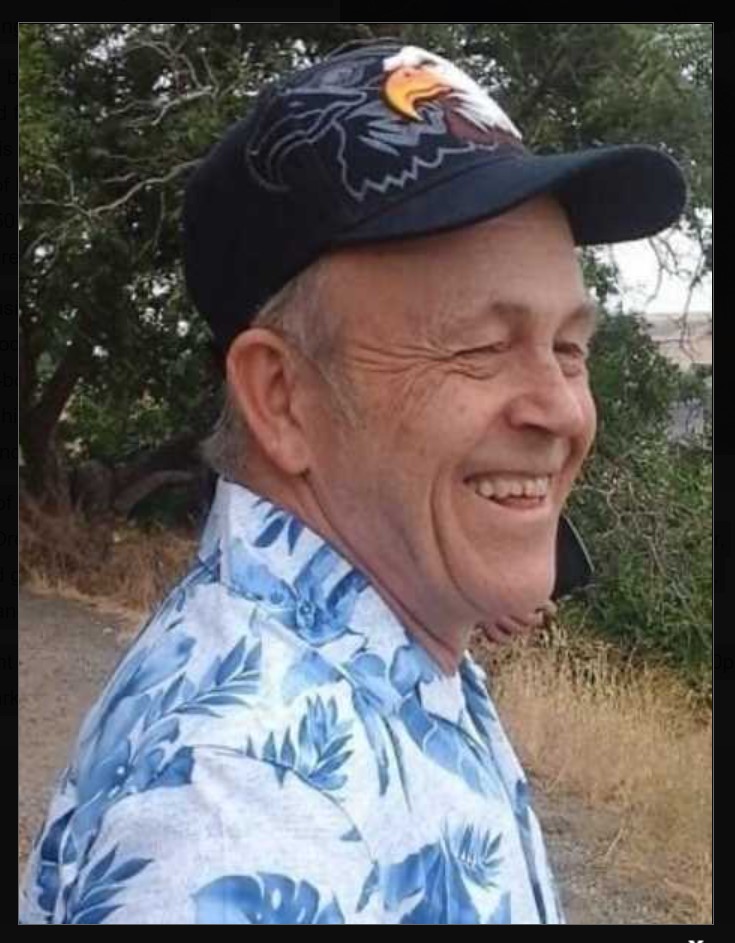 the love of his life, Laura Rhoades. They enjoyed 50+ years together, residing in Colton, Oregon.
A local business owner, John retired from Oblack Body and Glass in Molalla. He loved cars, sail-boating, road trips, the beach, and time with his family. He always tried to help people, and he could fix anything.
The son of Violet and Andy Oblack of Molalla, Oregon, John is survived by his wife, Laura; daughters, Buffy and Vickie; sister, Jane; and grandchildren, Jordan, Andy, and Naomi. He was a beloved husband, father, uncle, grandfather, and friend.
Internment is April 21 at Willamette National Cemetery with a reception to follow at 2:30pm at the Clarkes Grange. Friends and family are welcome.