Edward J. Norman
---
Date of birth - June 22, 1932
Date of death - October 24, 2019
Edward J. Norman Edward J. Norman, 87, passed away on October 24, 2019 peacefully after an extended illness. He died at home on the family farm, which he loved and where he was born and raised.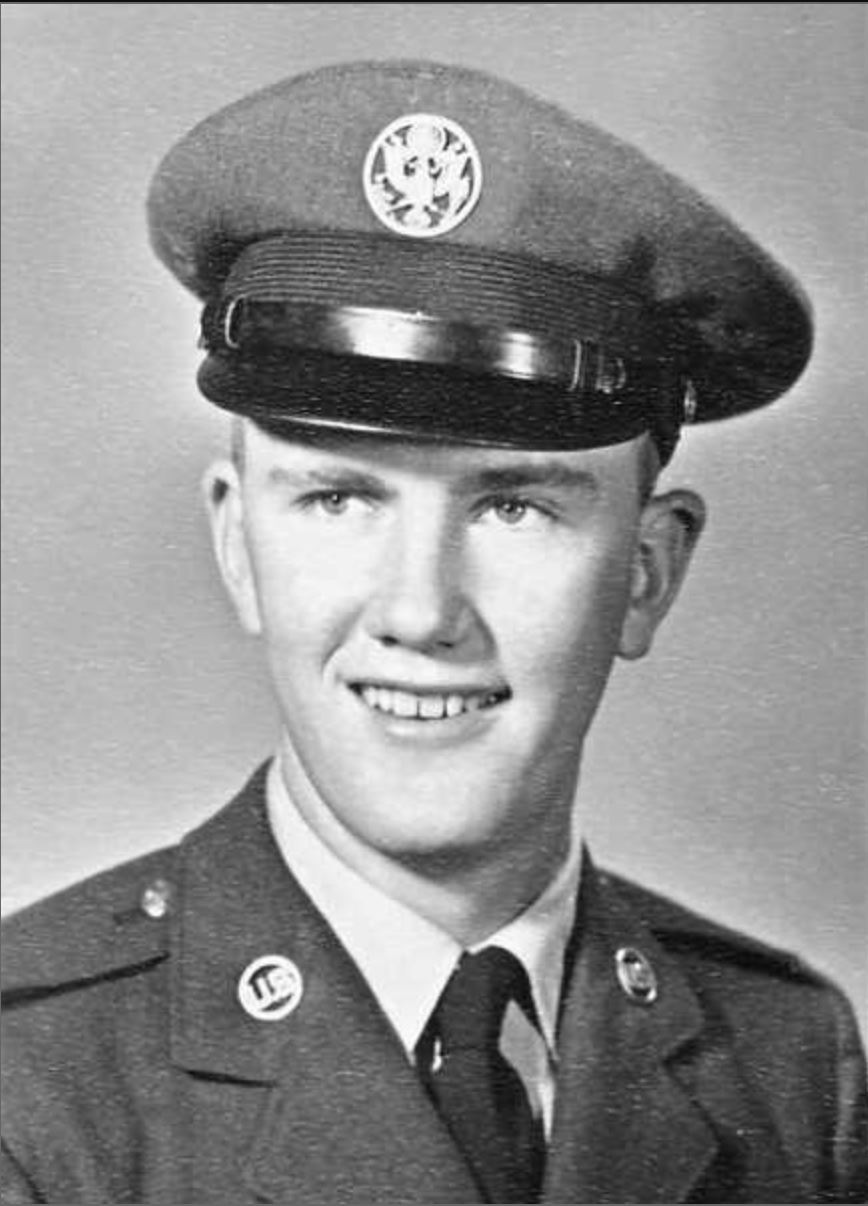 He was a beloved husband, father and grandfather. He attended Fernwood grade school [graduating from Molalla High School] in 1950 obtaining his letter in wrestling, cross country and track. In 1952, he enlisted in the US Air Force during the Korean war. He was deployed to Norfolk, England where he served as an aircraft mechanic.
Ed met his wife Shirley in London and they were happily married for 62 years. He was honorably discharged in 1956 and returned to his former occupation as a carpenter for Local 226 in Portland. Ed worked as a school bus driver for Colton school district for 4 years, which enabled him to continue farming. He eventually returned to carpentry working for Art Byington Construction and later became selfemployed as a finish carpenter.
Ed is predeceased by his sisters, Mae Norman and Ruth Norman-Millett. He is survived by his wife, Shirley; daughters, Lis Kidd, Susan Welch (Jerry), Gail Norman and Julie Norman; grandchildren, Jason, Daniel, Kyle, Kaitlyn, Kelsey and Kevin; greatgrandchildren, Isiah, Noah, Mykayla, Madelyn, Rhya, Reece and Rhett; and several nieces and nephews.
Interment at Willamette National Cemetery and a celebration of life have already taken place.
---
Date of death - October 24, 2019
Death Notice in the Molalla Pioneer Newspaper: