Bridget Marie Nilson
---
Date of Birth : February 23, 1966
Date Deceased : - June 24, 2017
Bridget Marie Nilson, 51, passed away June 24, 2017 at Rogue Regional Medical Center in Medford, Oregon. She was born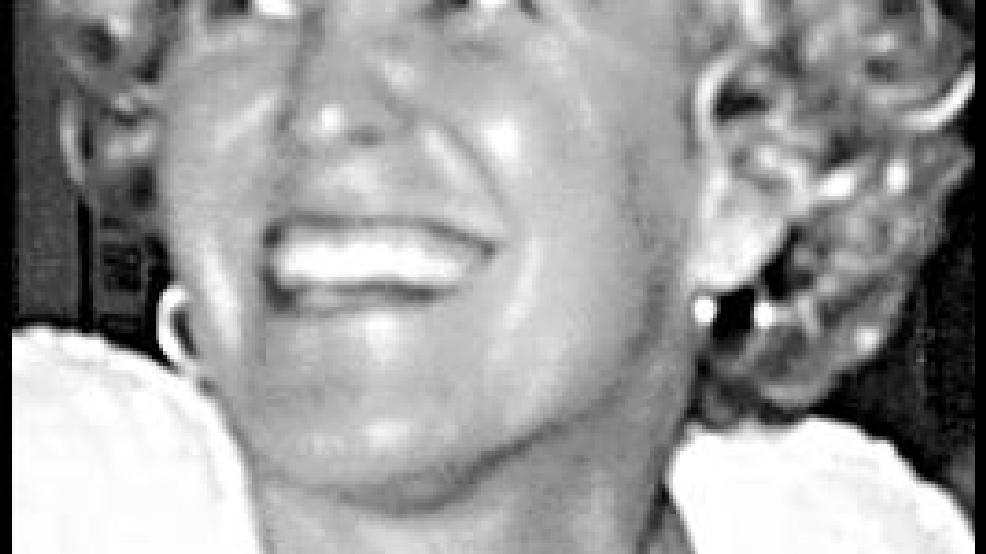 February 23, 1966 to Larry A. Nilson and Wendy Ann Nilson in Bremerton, Washington.
Bridget graduated from Molalla High School in Molalla, Ore. and attended Oregon State University.
Bridget was a professional horse trainer and riding instructor for the past 25 years in Southern Oregon; a passion she has followed since early childhood.
Bridget was a hard-working, generous woman who had a circle of friends who were the focal point of her life. She will be deeply missed by all those who knew and loved her.
Bridget is survived by her father, Larry A. Nilson and stepmother, Annie Nilson, both of Medford; stepbrothers, Wayne Endicott (Marcie) of Medford and Greg Endicott (Tammy) of Spokane, Wash.; and stepsister, Marcy Wingerter (John) of Salem, Ore.
She was preceded in death by her mother, Wendy Ann Nilson; brothers, Eric James Nilson, Eugene, Ore. and Ryan K. Nilson, Medford, Ore.; and stepbrother, Douglas Endicott, Oregon City, Ore.
A celebration of life will be held at a later date.