Claire "Cookie" Lillian (Bjerkan) Nichols
---
Date of Birth : August 10, 1947
Date Deceased : January 26, 2021
Claire Nichols, 73 Claire "Cookie" Lillian Nichols, age 73 of La Pine, passed away on Tuesday, January 26, 2021. She was born in Woodburn, Oregon to the late Melvin & Olivia Bjerkan on Aug. 10, 1947.
Claire graduated from Molalla High School and had two sons from her first marriage, Glenn and Mike Stensrud.
She was active in the Choir at King of Kings Lutheran Church in Milwaukie, Oregon.
Claire remarried to Earl Nichols, welcoming his 5 children into her life: Earl Jr., Tammy, Trina, Lee, and Darrin.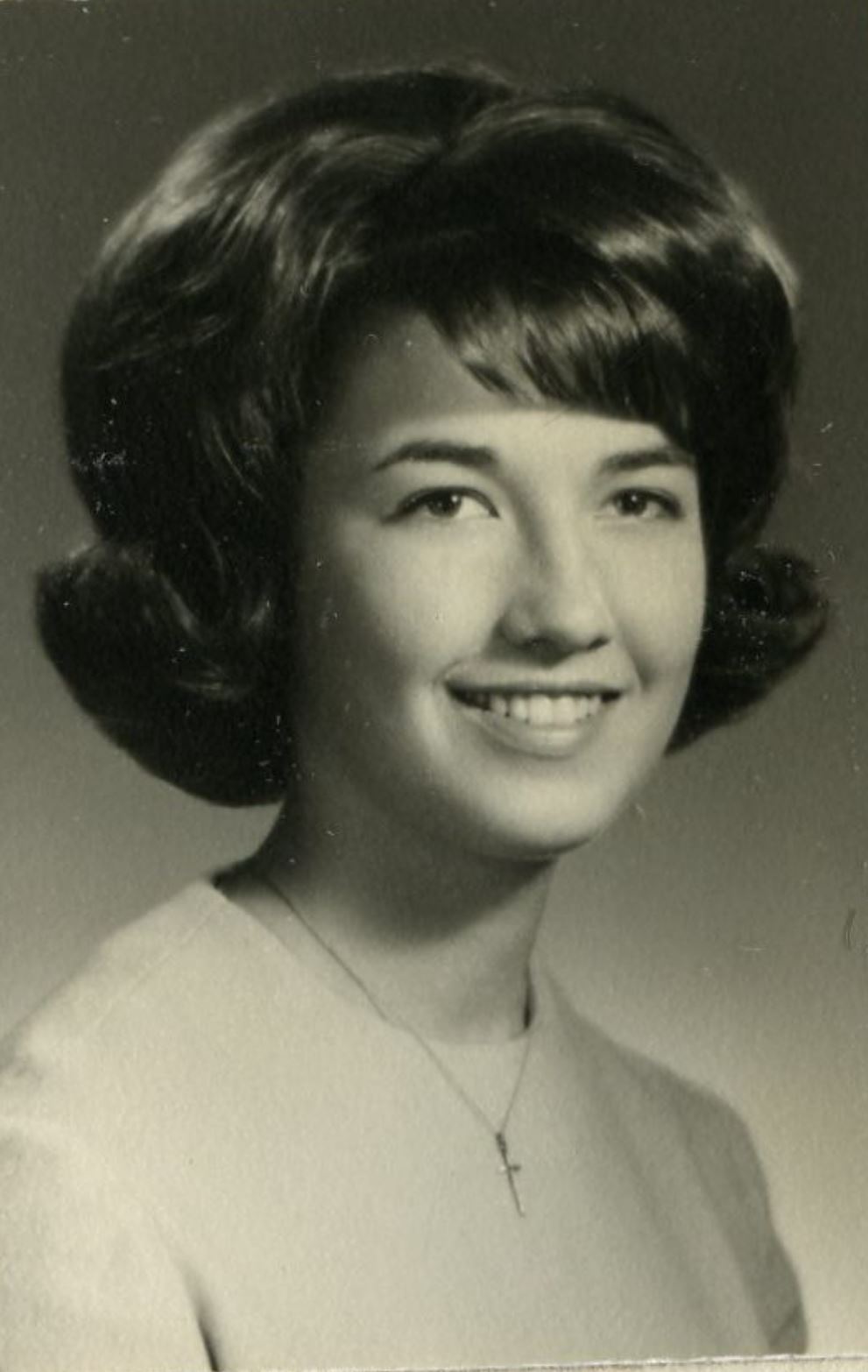 After spending much of her working life as a secretary for a building manager in downtown Portland, she retired in 2012 and subsequently moved with Earl from Portland to La Pine, where she enjoyed the company of her friends, visits from family, being surrounded by the abundant nature and travelling. Claire was also the Treasurer of the High Lakes Car Club.
She died peacefully in her home surrounded by loved ones. She is survived by her husband Earl, as well as her sisters, Mary Lee Cummings and Carol Ann Kelley. She leaves behind numerous loving relatives and friends.
Claire wanted to help stop the spread of Covid and requested that there be no service.
Donations in her memory can be made to Habitat for Humanity of La Pine Sunriver.