Samuel Gayle Naylor
---
Date of Birth: August 2 1931
Date of Death: January 25 2015
Samuel Gayle Naylor passed away January 25, 2015 at Pheasant Pointe in Molalla. He was 83. He was born in Custer City, Oklahoma to Sam and Lovie Naylor. When he was 12, they moved to Milwaukie, Oregon.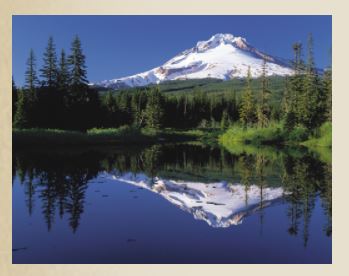 After his 7th grade, his parents bought property on Meadowbrook Hill. After graduating from Molalla High school in 1949, he married his high school sweetheart, Millie, April 8, 1950.
They bought property on Meadowbrook Hill in 1959, where they built their house and raised 6 children. Sam worked for Marsh-Brady, Kip Kappler, Bolander-Thompson then Crown Zellerbach where he retired in 1985.
He had his bout with cancer in his jaw where he made a full recovery. He enjoyed family gatherings, hunting, fishing The Crooked River, gardening, tinkering and his woodshop.
He is survived by his wife, Millie, of 64 years, 6 Children, 20 grandchildren, 35 Great-grandchildren, with two more on the way.
Services will be February 7 at 1 at the Clarkes United Methodist Church with a potluck at Clarkes Grange Hall.
He will be buried at Clarkes Pioneer Cemetery. Arrangements entrusted to Molalla Funeral Chapel