Dale Brook Monroe
---
Date of birth - July 15, 1932
Date of death - Dec. 23, 2022
A life well-lived by a man well-loved
Dale Brook Monroe was born to Fannie Belle (Smith) & Pembrook Monroe on July 15,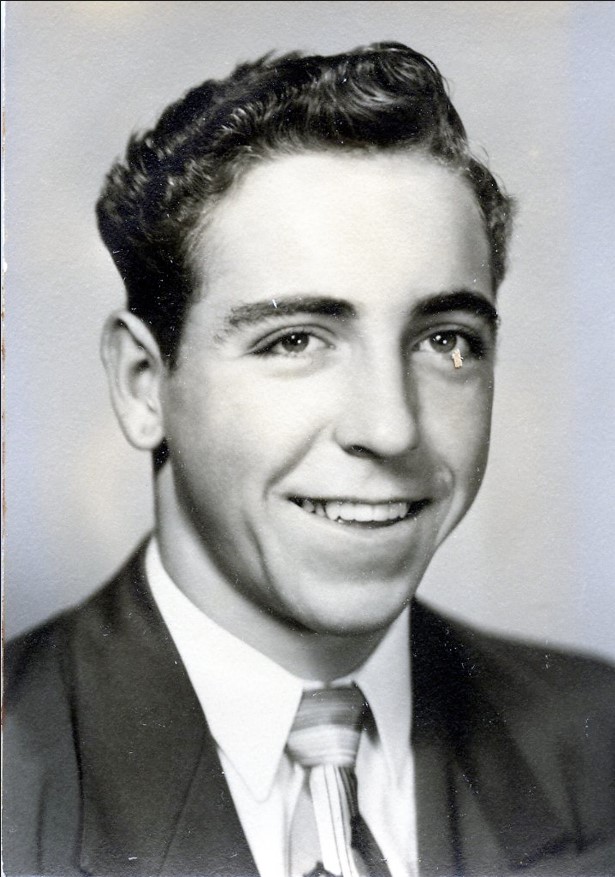 1932 up on Tahoe ("tae-hoe") Ridge in Kooskia, Idaho. Even though he was an only child, he never lacked for adventures with extended family members. During the war, the family moved to Molalla, Oregon where he graduated from Molalla Union High School in 1951. That's where he met his future bride, Afton Strang, whom he married on August 25, 1956, after returning from his Naval tour in the Korean war. He attended Oregon State College and graduated from Lewis & Clark College with a bachelors degree in business.
Both their daughters, Traci & Julie, were born in Portland before the family moved to Yakima, Washington where Dale took a job with Shell Oil Company. After being approached by Monroe "Monty" Sliger, they moved to Hillsboro in 1965 to start their own company, Sliger-Monroe Oil Company. After more than 20 years of serving the community, and after his business partner passed away, Dale sold the business to Bretthauer Oil Company where he continued to work for several years. .
Upon his retirement in 1996, Dale & Afton moved to Crooked River Ranch where Dale could golf at every opportunity and fit in with the crowd wearing his cowboy hats & boots while smoking his little cigars. Among other nicknames, such as Double D (short for Dirty Dale, of the Dirty Old Men Softball team), he was also referred to as the Miracle Man after surviving heart attacks, cardiac arrest, open-heart surgeries, a valve replacement, pacemaker implants, internal bleeding & fluid in his lungs. Although the experts didn't expect him to live much of a life after 80 years, his super-strong will to live kept him going for more than 10 years after that.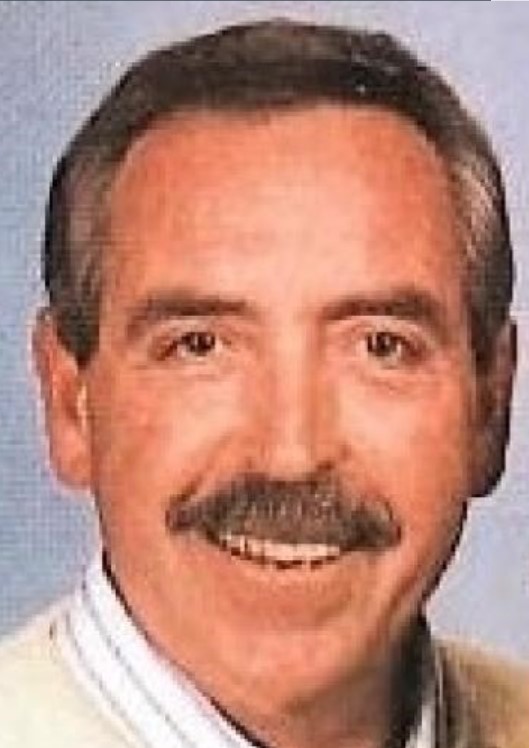 Dale loved to spend time with his family golfing, fly fishing, rifle & bow hunting, snow skiing (he was a member of the Mt. Hood Ski Patrol, alongside his daughter Julie), water skiing, riding the dune buggy, riding motorcycles, whistling, & just laughing for the sheer enjoyment of it all. He was a member of the Hillsboro Lions Club, Crooked River Ranch Men's Club, Dirty Old Men Softball Team & the Mt. Hood Ski Patrol. He leaves us with many treasured & happy memories. We are extremely thankful & eternally blessed to have had him in our lives & we are comforted knowing that he is resting in peace with our Lord above. Dale is survived by his wife Afton, daughters Traci & Julie and their husbands Robert Ulrich & Martin Falk, their children Justin, Travis & Courtney Ulrich and Riley Falk, their spouses Natalie Ulrich, Emma Ulrich & Jason Bouwkamp and his great grandchildren, Ezra, Moira, Archer Dale & Fritz Ulrich and Ronin Bouwkamp.
A celebration of his life will be held at the Springs at Tanasbourne, 1950 NE 102nd Ave., Hillsboro on April 22nd, at 2pm.